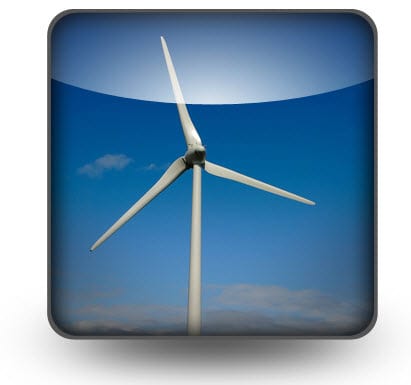 Virginia coast may be home to new wind energy projects
July 29, 2013
US agency seeks to auction off land for wind energy projects
Virginia's coast may soon be home to an offshore wind energy system, if the U.S. Department of the Interior's plans receives necessary support. The federal agency has announced the first auction that will seek to lease land off of Virginia's coast that will be used for wind energy projects. The land up for lease is located approximately 23 miles from Virginia Beach in an area that the agency considered to be home to strong wind energy potential.
Land boasts of 2GW worth of potential
The agency intends to lease some 112,800 acres of land to developers with ambitious wind energy projects. The land is estimated to boast of at least 2 gigawatts of potential, enough to power 700,000 average homes. The Department of the Interior expects to see as many as eight qualified bidders vie for the lease being offered. These companies will have proven themselves to be capable of developing comprehensive and effective wind energy systems.
Questionable financial support creates some uncertainty among developers
Wind energy has managed to gain a strong foothold in the U.S., but most of the country's current installed capacity can only be found on land. Offshore wind energy has generated a great deal of hype, but very few projects have managed to grow past the conceptual stages in the country. Much of the wind energy endeavors in the U.S. are supported by a federal tax credit, which provides the financial support needed to take projects from the concept stage to reality. The tax credit is has had a turbulent history within the country and has a dubious future, mak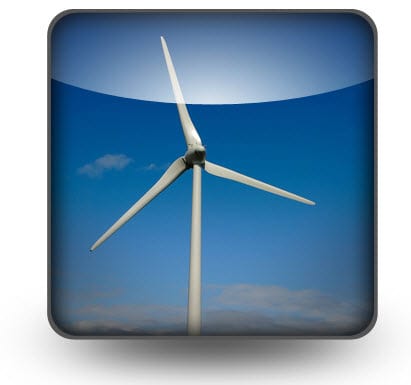 ing wind energy developers somewhat wary of fully committing to their own projects.
Agency aims to fast track suitable projects
The Department of the Interior intends to provide some calm to the troubled waters of wind energy. The agency has plans to expedite the development of wind energy projects that will take root off of the coast of Virginia. The agency will provide the necessary funding and licensing in order for these projects to take form quickly and begin providing electrical power to the U.S. as soon as possible.