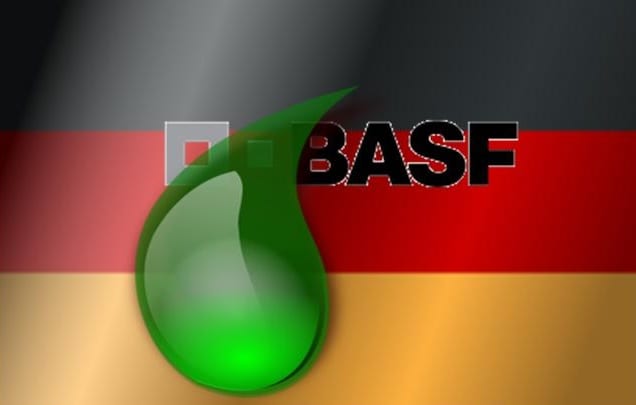 BASF discovers new way to produce hydrogen fuel
July 29, 2013
New hydrogen fuel production method could be a boon for industry
BASF, one of the world's largest chemical companies, has found a way to produce hydrogen fuel that it claims is significantly more environmentally friendly than other methods. The new method could be a boon for the clean transportation field as it would mean more availability to hydrogen fuel and could lower the cost of this fuel's production significantly. BASF notes that its new production process could also lead to cleaner industrial practices, such as oil refining.
Hydrogen continues to gain ground around the world
Hydrogen fuel is widely used throughout various industries. While hydrogen itself does not produce any harmful emissions when used as an energy source, it is often used to refine fossil-fuels and power industries that have some effect on the environment. Moreover, most conventional methods of hydrogen fuel production involve the use of fossil-fuels, which links hydrogen to carbon dioxide emissions directly, making this fuel relatively unfriendly to the environment. Despite some of the problems associated with hydrogen fuel, it has become a top priority in the auto industry as well as others that are looking for alternatives to fossil-fuels.
BASF to build new facility to demonstrate process
BASF has plans to build a facility that will demonstrate its new hydrogen production process. This facility is part of a $30 million project that is being backed by the German government, which has a strong interest in hydrogen and other forms of renewable energy. The system developed by BASF will demonstrate how carbon dioxide can be used as a raw material for various chemicals and fuels through its combination with hydrogen. BASF believes that its process could create a valuable new market for various types of fuel that can be produced through the process itself, especially natural gas, which may be extremely appealing to the U.S.
Hydrogen works to break free of negative stigmas
Efficient and inexpensive hydrogen fuel production has received strong interest from around the world for some time. Hydrogen is beginning to play a major role in the clean energy endeavors of many countries and has won a great deal of support from the global auto industry. Despite the victories that hydrogen has seen in recent years, it still receives harsh criticism due to the methods used in its production and stigmas concerning efficiency.