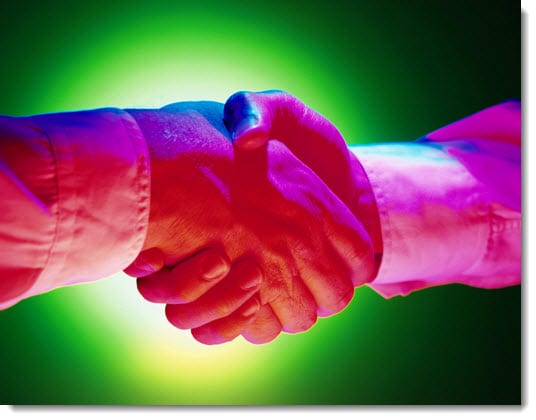 SolarCity teams with Tesla Motors to develop new residential energy system
April 28, 2012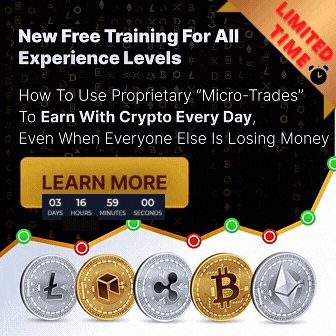 Partnership aims to make solar energy more affordable
SolarCity, a leading developer of solar energy systems used for homes and businesses, has announced a partnership with Tesla Motors, makers of electric vehicles. The partnership will be focused on combining solar panels with home batteries in an effort to make solar energy more alluring to consumers. The coalition is spurred by the rapidly dropping price of solar panel manufacture and batteries. The two companies believe that this trend can be used to make alternative energy a viable option for home energy.
Companies to combine solar panels with batteries
Tesla Motors has been working to establish itself as more than a maker of electric vehicles. The company manufactures lithium-ion batteries, which are often used in vehicles produced by Toyota and Daimler. Tesla Motors will be responsible for developing new batteries that are better suited for a domestic environment. These batteries will be charged with electricity generated by solar panels developed by SolarCity. The two companies will be presenting their new batteries and solar panels as a package for homeowners interested in adopting solar energy.
Energy system already tested as part of 70 individual projects
The batteries from Tesla are to be linked with SolarCity's solar panels, creating an energy system that could, potentially, be independent of an energy grid. This energy system has already been tested in 70 projects, and both companies believe that it is now ready for commercial use. There is no information available concerning the price of the system, but SolarCity claims that it will be competitive with other solar energy options despite the fact that it is, essentially, a two-in-one system.
Solar energy gaining momentum as a viable form of residential power
Residential solar energy is beginning to gain momentum in the U.S., despite concerns amongst consumers regarding the cost of its associated technologies. Government support has helped lower the cost of solar energy, but not enough to make widespread adoption a reality. As such, companies like Tesla Motors and SolarCity have been working for the past several years to make solar energy more attractive to consumers and investors. Their efforts have, thus far, been relatively successful. If their latest endeavor is well received amongst homeowners, the costs of solar energy are expected to continue falling.