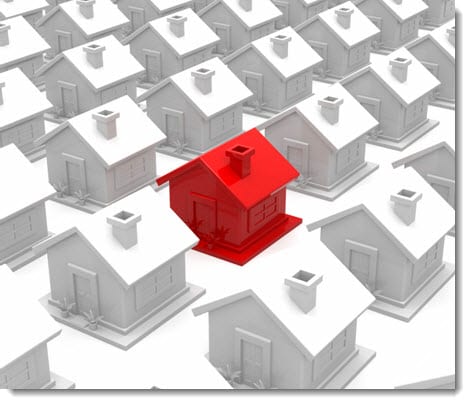 New Jersey announces new grants for hydrogen fuel and CHP energy systems
April 28, 2012
0
By
Tami Hood
The state of New Jersey is looking to award $55 million in grants in the hopes of encouraging the development of combined heat and power systems (CHP) as well as hydrogen fuel cells for businesses and industrial companies. The grants are part of the state's Energy master Plan, which aims to promote alternative energy and make New Jersey a leader in sustainability. The issuance of these grants will be overseen by the state's Economic Development Authority and the Board of Public Utilities. State officials believe that the initiative will lend significant momentum to the alternative energy industry.
CHP a key focus of latest initiative
The state believes that the adoption of CHP and hydrogen fuel will cut down on the cost of energy. This is backed by many of the state's businesses, who have long been advocates of CHP systems specifically. Many of these businesses opted to adopt surcharges as part of their typical utilities payments in an effort to help finance the state's Energy Master Plan. The effort to push alternative energy ahead was set back by the threat of a deficit in the state budget last year. The utility surcharge was abolished in the wake of this potential disaster.
Fuel cells identified as viable way to reduce energy costs
New Jersey's grants are designed to support new CHP projects and the development of standalone hydrogen fuel cell systems. The hydrogen fuel projects that will receive backing from the state are expected to be capable of generating 1 megawatt of electricity, enough to provide power to more than 800 homes. The state is looking to grant $3 million for fuel cell projects at this time, but will issue more funds for these projects at a later date.
New Jersey is home to expensive electricity
New Jersey residents are no strangers to high energy costs as electricity in the state is notoriously expensive. In an effort to provide some financial stability for itself and residents, state officials have been working to promote alternative energy systems. These systems can help the state save a significant amount of money on energy while lowering its impact on the environment.