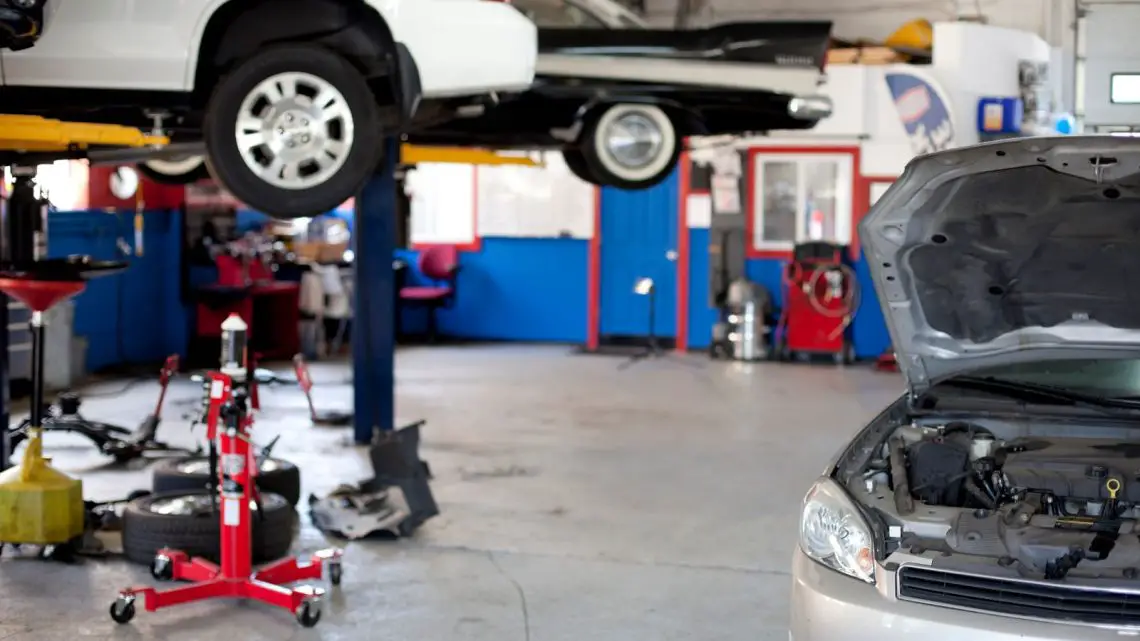 Safely Using Solvents in Auto Repair Shops
February 10, 2023
Solvents have a wide range of uses in auto repair shops. For example, they are excellent at cleaning and degreasing engine components, cleaning sprayer equipment, prepping body parts for painting, and removing residue from painted surfaces. However, historical practices surrounding solvent use can harm workers and the environment. 
Regulations have been put in place to help reduce these effects. Many of these are overseen by the Environmental Protection Agency and pertain to reducing harmful waste. Additionally, OSHA has established rules to help keep workers safe while handling potentially harmful chemicals. 
Avoid Chlorinated Solvents and CFCs
Some chemicals are more harmful than others. Chlorinated solvents are a perfect example. Where possible, switch to non-chlorinated solvents to reduce your shop's environmental impact. Many great replacement products are available, so you don't have to compromise performance.
Use Proper Disposal Techniques
Waste disposal is critical to reducing many risks associated with using a heavy-duty solvent. When washed down drains, the used material can contaminate groundwater, which could have long-lasting impacts. Likewise, you also don't want to toss contaminated towels into the trash, which will end up in a landfill. 
Recycling facilities are available in many areas. Additionally, industry-specific businesses that cater to safe disposal can help you manage what goes into the trash. The following approaches can help you properly dispose of solvents and other potentially hazardous chemicals:
Recycling materials where available

Sealing floor drains

Storing hazardous chemicals separately

Using a shop rag service to reduce contaminated waste in the trash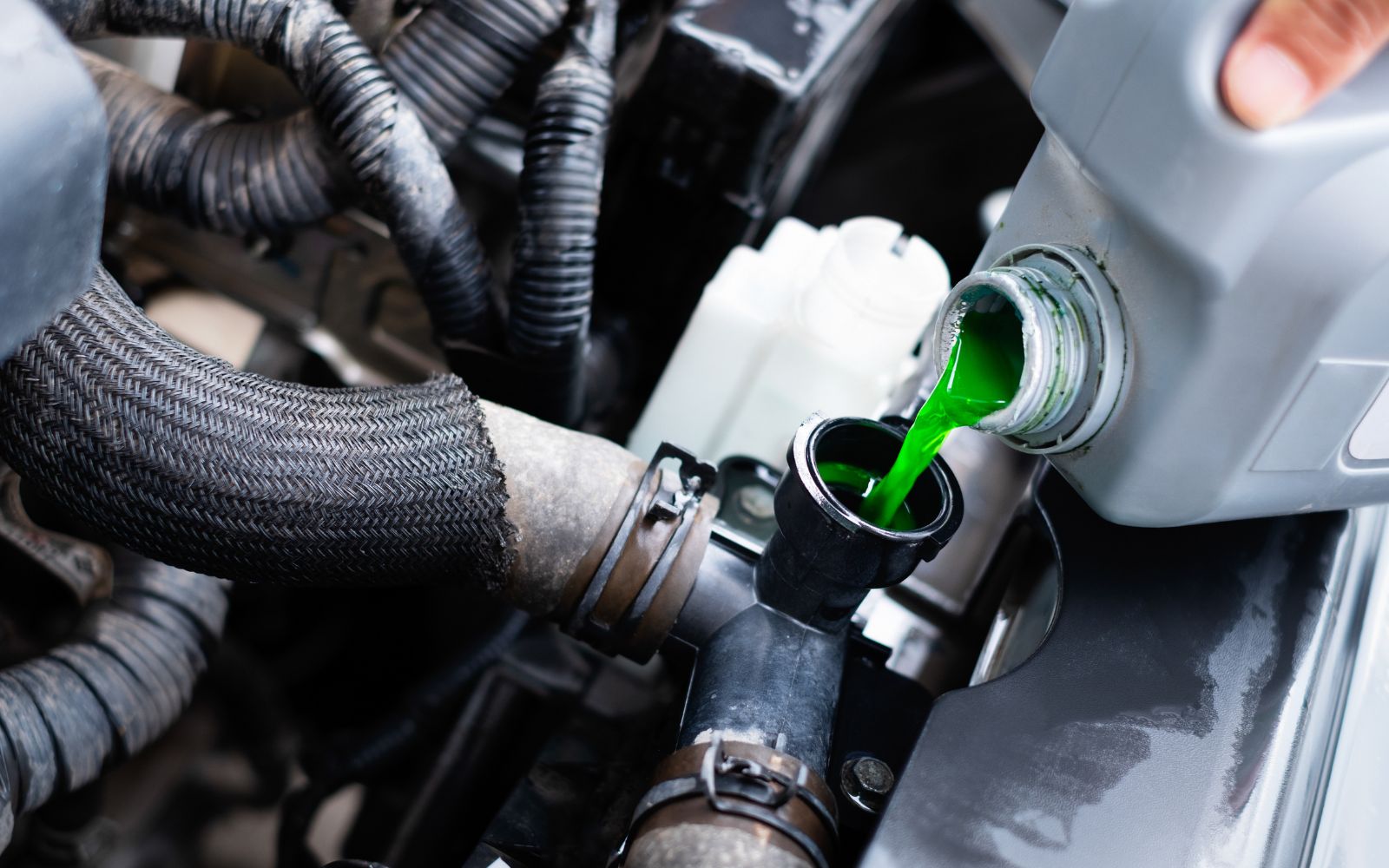 Limit Liquid Disposal
Solvents present a unique situation because they are liquid. As a result, they quickly contaminate other shop materials, like rags and uniforms. Additionally, when used in parts washers, the waste produced may be connected to an existing drain. Limiting the amount of liquid that escapes your shop by sealing floor drains is one way to manage this problem effectively. 
Recycle Used Solvent
Recyclers clean used solvents to remove impurities, which are compacted into small, hard discs. The remaining solvent can then be reused to clean additional parts.
This is an excellent way to go if you do a lot of painting and bodywork since it reduces the amount of new cleaner you must purchase. Additionally, solvent recyclers' compact size means they can fit into a corner of the shop without taking up valuable floor space. 
Stock and Wear Proper PPE
Ensuring all employees wear proper PPE when handling solvents can help reduce direct contact and possible exposure problems. Gloves and safety glasses are commonly recommended. Additionally, adequate ventilation is crucial to safely handling many of the most popular solvents used at repair facilities, and in some cases workers will still need to wear masks or ventilators to ensure their safety. 
Keep Excellent Records
EPA recommendations for auto repair shops include keeping comprehensive records. These should be kept current, organized, and accessible. Some examples of what to include are Safety Data Sheets, records of use and disposal of materials, including solvents, and any training to prepare employees to handle these materials.  
Shop Premium Solvents for Your Repair Facility
ROGO Fastener Co., Inc. carries commercial solvents that safely cut through grease, tar, adhesives, and more. We are a family owned and operated business that prides itself on providing top-quality parts and service to the automotive industry. Contact us online or by calling (845) 692-ROGO to place your order.