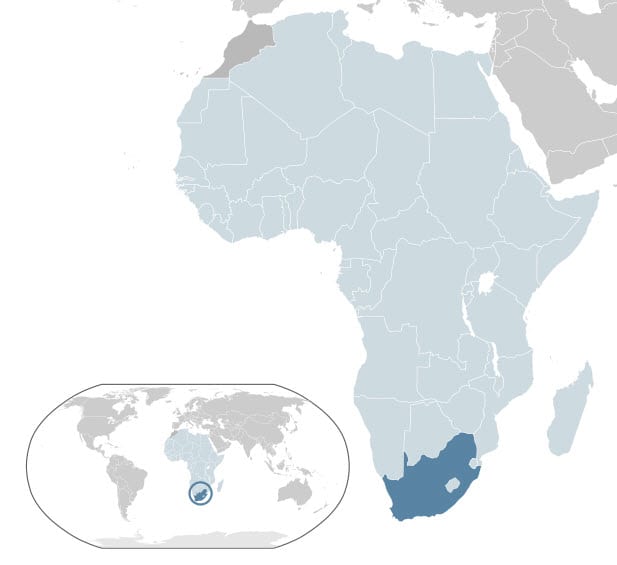 South Africa to introduce carbon tax in 2013-2014 fiscal year
March 15, 2012
South Africa's Finance Minister, Pravin Gordhan, has announced that the government will be implementing a carbon tax in the fiscal year running from 2013 to 2014.
This is the first time government officials have confirmed the coming of a carbon tax. The concept has been rumor for years and one that had many of the country's businesses on edge. Currently, South African ranks among the top 20 countries whose carbon emissions are the highest. This position is largely a result of the country's increasing industrialization.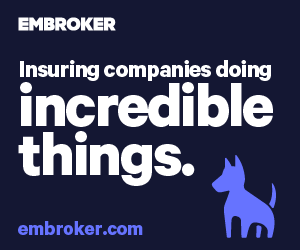 The South African government has been taking steps recently to adopt alternative energy, with a keen focus on hydrogen.
The carbon tax is expected to help lower the country's contribution to environmental damage and help fund new alternative energy projects that are taking root throughout the nation. These projects will further the country's reduction in emissions and help bring affordable energy to citizens.
---------------------------------------------------------------------
Clean Energy Quotes To Remember - "For example, a breakthrough in better batteries could supplant hydrogen. Better solar cells could replace or win out in this race to the fuel of the future. Those, I see, as the three big competitors: hydrogen, solar cells and then better batteries."
- Bob Inglis, Politician
---------------------------------------------------------------------
The government has not yet released information concerning the level of the tax.
Analysts suggest that large industrial companies could be paying $3 per ton of CO2 produced. The government has plans to slowly increase the carbon tax until fossil-fuels are no longer financially viable. By 2020, analysts suggest that the price for carbon emissions could be as high as $16 per ton. The South African government is expected to release more information on the issue later this month.