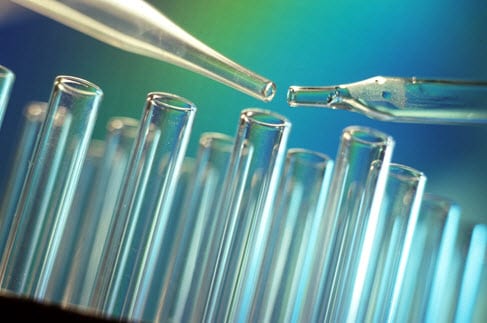 South Korean scientists develop new material that could solve the problem of hydrogen storage
March 3, 2012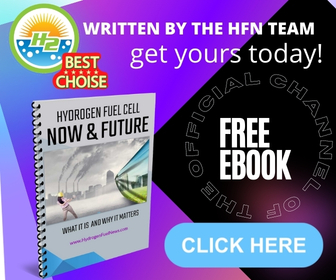 In an effort to solve the problem of efficient hydrogen storage, scientists in South Korea have developed a new material that could contain the gas effectively.
The development comes from scientists working with the Ministry of Education, Science and Technology. The material could eliminate the need for large containers for hydrogen gas, because it absorbs a great deal of the gas and allows for efficient distribution. Storage is one of the problems currently preventing hydrogen fuel from finding mainstream acceptance around the world.
Scientists believe that the microporous material could store more than 40 grams per liter of hydrogen gas, making it one of the most efficient storage methods to date. The material will also allow for the rapid distribution of the gas to a fuel cell, which will then covert the gas into electricity. This material would allow small size fuel tanks to be made without sacrificing capacity.
These tanks would likely be used with hydrogen-powered vehicles.
Once the problem of efficient storage is solved, hydrogen energy will gain a major foothold with consumers and make significant progress toward commercialization. Scientists with the Ministry of Education, Science and Technology believe that this new material will accomplish that goal. They will begin testing the material in various prototype stages before moving on to application tests with conventional fuel cells.
For more alternative energy news headline s.