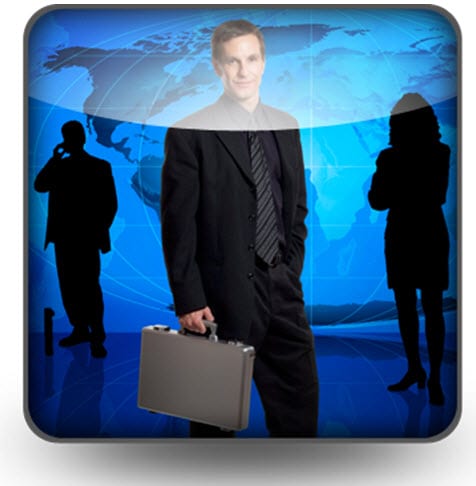 Fuji Electric and Ballard Power take root in Germany to produce hydrogen energy
March 3, 2012
Germany's hydrogen fuel cell market is expanding and a new company has thrown its hat into the ring.
Fuji Electric Company, one of Japan's largest energy companies, has made landfall in Hamburg, Germany. The company has long been an advocate for fuel cells and hydrogen energy. Indeed, many of the fuel cells used in Japan's outrageously successful Ene-Farm project come from Fuji Electric. These same fuel cells have found their way to Daimler, makers of Mercedes-Benz, as part of the company's entry into the German market.
Fuji Electric is not alone in its move to Germany.
Canadian fuel cell maker Ballard Power Systems has also arrived with their acclaimed hydrogen energy systems. Ballard has also entered into a deal with Daimler and has won favor with Germany Trade & Invest, a foreign trade and internal investment firm working with the federal government. Ballard's new headquarters is currently set to produce a large amount of hydrogen fuel cells and distribute them into the market.
Currently, Germany receives approximately 20% of its electricity from renewable sources.
This number has been steadily growing, spurred on by the government's insistence that alternative energy is the only option for the future. This has lead to an alternative energy industry that is ripe with opportunity and growth, something that many energy companies have been in desperate need of for several years.