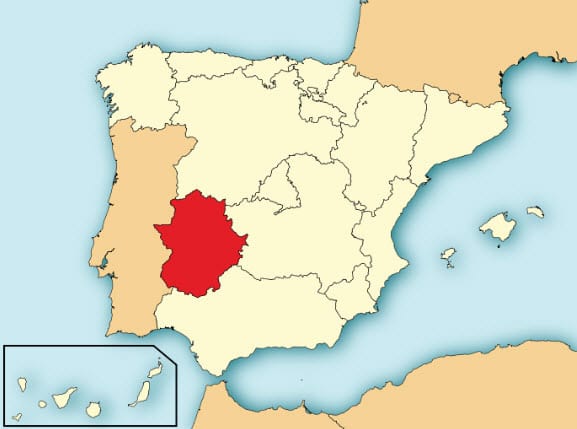 Spain to be home to expansive new solar energy system from SAG Solarstrom
May 20, 2012
Spain's Extremadura becoming a hotbed for alternative energy
Solar energy is poised to take root in the western reaches of Spain, in a region called Extremadura. The region is considered a viable home for solar energy systems because of its constant exposure to high-intensity sunlight. SAG Solarstrom, a German solar energy company, is planning to work with local developers in the region to build a new solar power plant worth $571 million. If successful, the solar power plant could bring serious benefits to Spain's economy.
SAG Solarstrom aims to work with local companies to make project a reality
The project is being considered as a milestone for Europe's solar energy endeavors by SAG Solarstrom. The company believes that Spain has long been home to a great deal of potential in regards to alternative energy, but that this potential has been untapped until very recently. SAG plans to work with local companies that have experience with photovoltaic solar panels in order to ensure that the project accounts for the energy needs specific to the region.
Solar energy project could have a positive economic impact
SAG estimates that the that the new solar energy farm will be able to produce more than 400 megawatts of electricity, which will be used to power homes, businesses, and agricultural operations in the region. The company expects that the project will create over 2,000 jobs, many of which will remain once construction of the power plant is completed. These jobs are expected to have a powerful impact on the economy of the country. SAG believes that construction of the solar power plant could begin as early as 2014, if the project received the appropriate approval from the country's government.
Extremadura home to high solar radiation levels
According to a study conducted by Gerlicher Solar, another solar energy company constructing energy systems in the region, Extremadura is home to the highest solar radiation levels in all of Europe. Because of this, Spain has begun taking solar energy more seriously as alternative energy companies begin to show interest in doing business within the country.