Survey shows renewable energy is a big deal among consumers
January 8, 2014
Consumers show support for clean power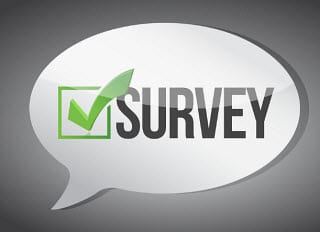 Navigant Research, a leading market research firm, has released the results of a recent survey concerning public opinion on renewable energy. Clean energy has been growing in prominence around the world, especially as governments begin to focus on ways to secure their economic futures. As new regulations take form and businesses grow more serious on certain environmental issues, consumers are beginning to show aggressive support for various types of renewable energy.
Renewable energy is a favorite subject among consumers
According to Navigant's survey, consumer support of renewable energy was the highest in 2013 than it has ever been. The survey notes that 2010 was another phenomenal year in terms of consumer support, but consumers became much more exposed to renewable power in 2013 than they were in the past. This exposure promoted a higher level of comfort with the concept of clean power and the various forms it takes.
Solar and wind win the majority of consumer support
The survey shows that solar energy receives the majority of consumer support, with 79% of respondents favoring solar over other forms of energy. Wind energy comes in second, in terms of support, with hybrid vehicles and electric vehicles following along. Nuclear power has lost a significant amount of support from consumers. The survey shows that 47% of consumers supported nuclear energy in 2009, but only 32% of consumers continue to support this form of power.
Consumer opinion may be able to sway investments
Solar energy is expected to continue seeing strong consumer support over the next several years, but the support behind wind power may diminish somewhat. Clean transportation is also expected to benefit from more consumer attention, especially as new vehicles equipped with hydrogen fuel cells enter the market. Consumer support is likely to have some impact on renewable energy investments, but this support itself will also likely be directed by government policies.