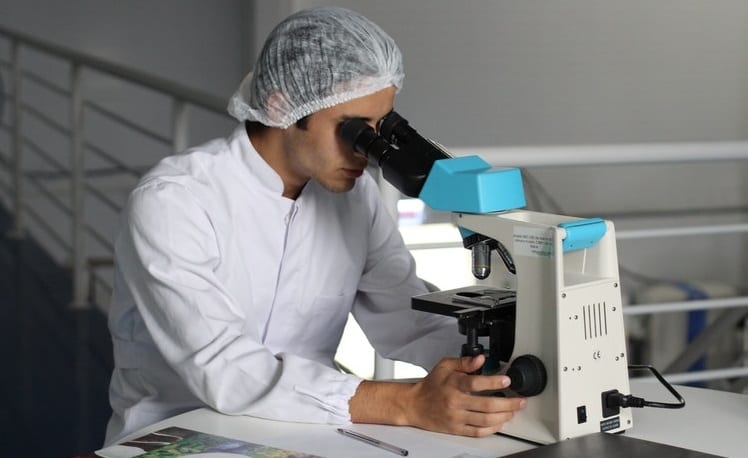 Swansea University researchers highlight potential of hydrogen enriched natural gas
June 12, 2018
Natural gas could be replaced by hydrogen
As much as a third of the United Kingdom's natural gas could be replaced by hydrogen, according to researchers from Swansea University. The country currently uses natural gas to provide power to homes. Unfortunately, this form of fuel still produces harmful emissions, which the UK has been working to cut down on in recent years. By replacing natural gas with hydrogen, the country may be able to make further progress on accomplishing it's environmental goals.
Hydrogen can help the UK cut emissions
Researchers suggest that using hydrogen as an alternative to natural gas could reduce carbon dioxide emissions by 18%. Enriching natural gas with hydrogen is also being considered a viable option. The UK government is planning to launch a new study focused on using hydrogen enriched natural gas this year. Depending on the results of this study, this fuel may become much more common throughout the country.
UK government continues environmental efforts
The UK has been working to reduce emissions for some time. The country is a firm supporter of the Paris Agreement,  which is an ambitious environmental initiative focused on supporting renewable energy and emissions reduction. Recently, the country has begun focusing more heavily on using hydrogen as an alternative to fossil-fuels. Hydrogen could be used to power the country's vehicles while also providing residents with the electricity and heat they need.
Researchers see great promise in hydrogen fuel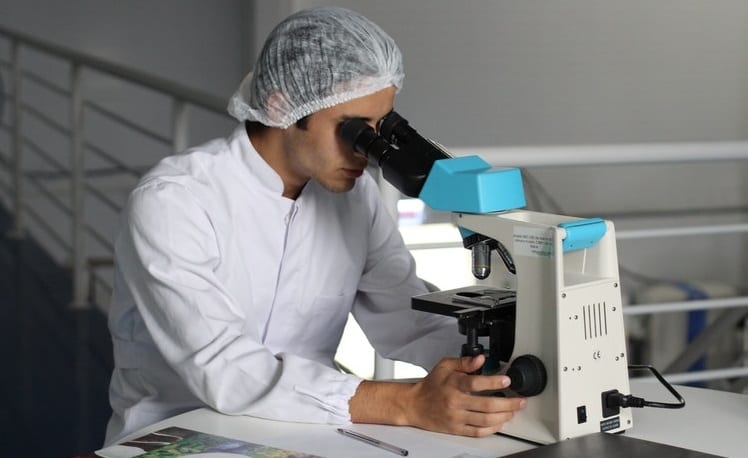 Swansea University researchers believe that enriching natural gas with hydrogen could be an important step toward a sustainable future. This future could rely completely on hydrogen energy. This is similar to plans that the Japanese government has set into motion. In Japan, the country is working to establish a functioning hydrogen economy.