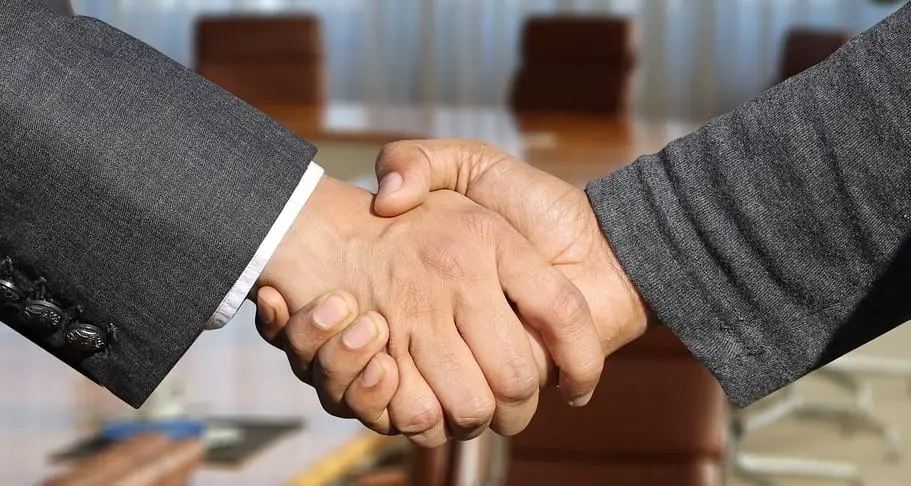 Honda and GM team to build new battery electric cars
June 11, 2018
Automakers will be working together to produce new cars
Honda and General Motors have announced that they will work together to develop new battery electric vehicles. These news cars will primarily be flee the North American market. The two automakers already have a longstanding partnership focused on improving fuel cell technology. The new initiative will likely add further momentum to the clean transportation plans the companies already have in place.
Companies will make use of battery technology from GM
The companies will work to develop vehicles based on GM's battery technology. Each company will launch its own battery electric car, but the collaboration is expected to provide consumers with savings. The automakers believe that by making battery vehicles more affordable, consumers will be much more likely to embrace these products.
Competition is growing in the clean transportation space
Automakers are beginning to feel pressure to accelerate their clean transportation plans. Many major companies have already launched clean cars, establishing a lead over Honda, GM, and others. In order to compete effectively, these companies will have to launch new vehicles that appeal to consumers and their transportation needs while also being environmentally friendly.
Cooperation could ensure the success of clean vehicles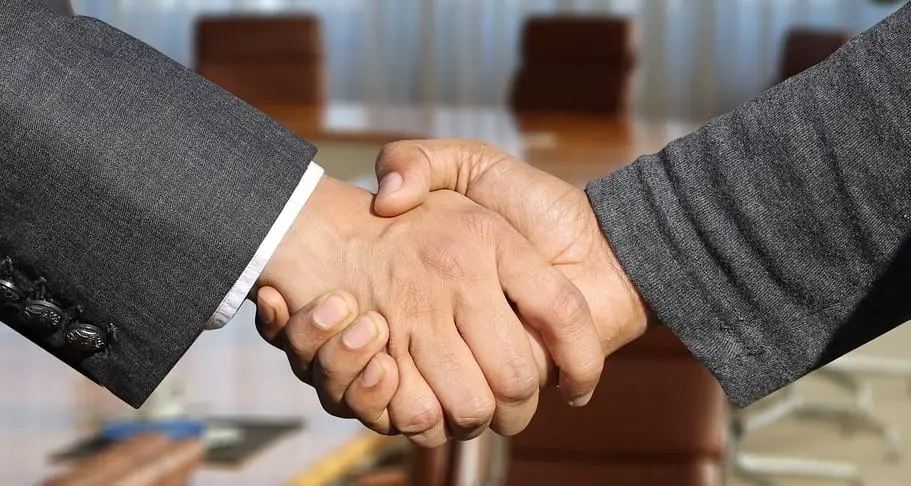 Cooperation may be the key to success in the clean transportation realm. Much of the world lacks the infrastructure needed to ensure the widespread adoption of clean vehicles. As such, automakers will have to work together, and with government agencies, in order to resolve this problem.