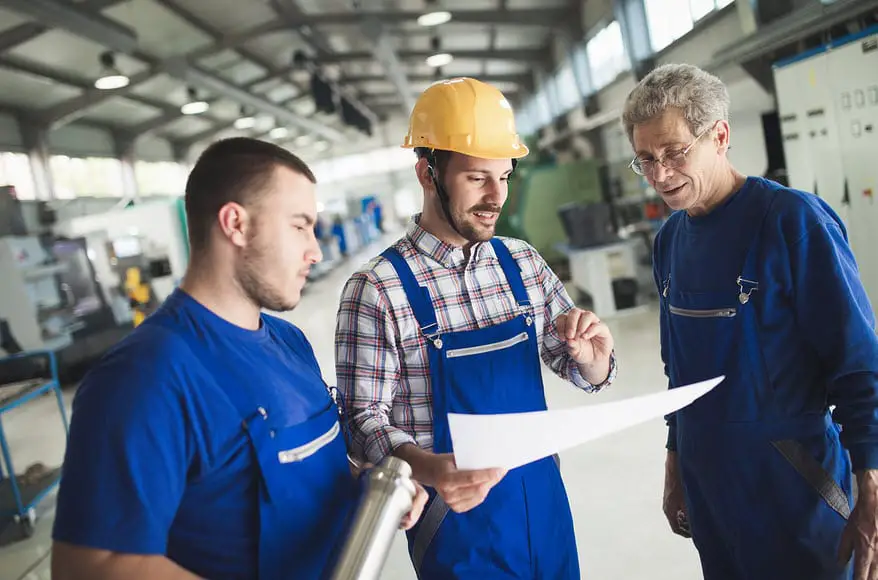 System in a Box Has Got to Be Right
June 19, 2017
When you begin to introduce something like a modular process skid to your workforce, you have got to know just what you're doing.
Modular process skids can be very helpful for getting things done in a single place when you don't need to have a lot of distinct parts moving in or out. But what are the different types of modular process skids you can have? Is this application correct for your project's needs? How can you make sure your system in a box is the right thing for you?
Overview: One of the big trends in the modular process skid industry currently is Air Quality/NOx Reduction platforms. Nitrogen Oxide (NOx) needs to be reduced, to the extent possible, to close to zero. Nobody wants to have noxious chemicals in the ground near them. Even more concerning are existing rigs on land that is developed later, with chemical runoff coming years after the rigs became idle. The industry has worked very hard to clean itself up and get rid of as much chemical runoff as possible.
Types: Some of the best types of these Air Quality/NOx Reduction platforms come from names who constantly push boundaries and open up new avenues of discovery. A name like IFS Solutions offers skids of every size and of every type to work best for your individual job and your differing needs.
SCR Ammonia System: One of the bigger type skids is the SCR System. This system offers an integrated flow technology as well as a vaporization system tied directly to the Selective Catalytic Reduction (SCR) unit, which takes Nitrogen Oxide from the flue gas. The complete system even forwards ammonia to its flow control unit, which generates ammonia gas to go back to the SCR.
Cold/Hot Ammonia Flow Control Package: Whether you need hot or cold ammonia flowing into your unit, systems like these can offer both! Heated and pressurized in the cold flow, or taken from a gas turbine and pressured with hot gas blowers in the hot unit, these systems are a boon for all applications.
Anhydrous Ammonia Uploading Station & Storage/Vaporizer System: Sometimes your ammonia may be coming from a rail or tank car. In this case having a system like this in place makes a good deal of sense. Anhydrous Uploading Systems are completely independent and vaporize or pressurize to your ammonia forwarding control system when you need it.
Anhydrous Ammonia Rail or Tank Car Unloading Package: Similar to the previously listed storage and vaporizer systems, the rail tank car unloading packages move from your rail or tank cars into ASME storage vessels with ease.
Further: If you are looking into replacing existing systems with one of these systems, you may have questions. Make sure the systems you have in place are fully compliant and make the most sense for your current project needs. The rules of the road in the modular process skid industry are always changing. You need to ensure you are working with a partner who understands your needs, appreciates and adheres to local and regional regulations, and will give you a skid that not only gets the job done for you, but also offers as much Air Quality and NOx Reduction adherence as possible.