Texas is catching up with others in the solar energy race
February 10, 2016
Texas is making headway with solar power installations
Solar power is expanding in Texas and the state may no longer be lagging behind the rest of the country when it comes to total installed solar capacity. Texas has long fallen behind in this regard, having shown relatively limited support for this form of renewable energy in the past, but the state is beginning to invest more heavily into the solar sector. This has to do with the state's plans to become more environmentally friendly by cutting down on emissions and distancing itself from fossil-fuels.
Report shows that solar installations are growing throughout Texas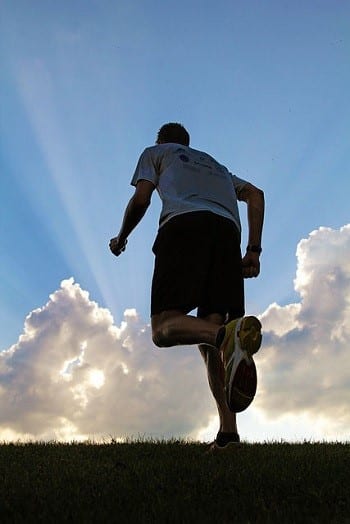 The U.S. Energy Information Administration has released a new report that shows that solar capacity is growing throughout the country. According to the report, solar installations grew by more than 32% last year. Now, solar accounts for nearly 2% of all energy generation in the United States. California leads the way in terms of total installed solar capacity, with some 10,000 megawatts of capacity on record. Texas falls behind, with only 350 megawatts of installed capacity. For Texas, however, the majority of its capacity was over a relatively short amount of time.
Solar installations jump 30% during 2015
The report from the Energy Information Administration shows that solar power grew by 30% last year. The state now has as much solar capacity as New Mexico, though it has a significantly higher population, standing at 27 million. Texas is expected to throw more support behind solar energy in the coming years, but this form of clean power may take a backseat to Texas' other interests in sustainable energy.
Wind energy still receives the majority of support Texas shows for renewable power
Texas may be falling behind when it comes to solar power installations, but it is a leading force for the country when it comes to wind energy. The state has nearly 18,000 megawatts of installed wind capacity, coming from 40 different projects. Texas currently produces more wind power than any other state in the country, with wind accounting for 9% of all energy generated in the state as of 2014.