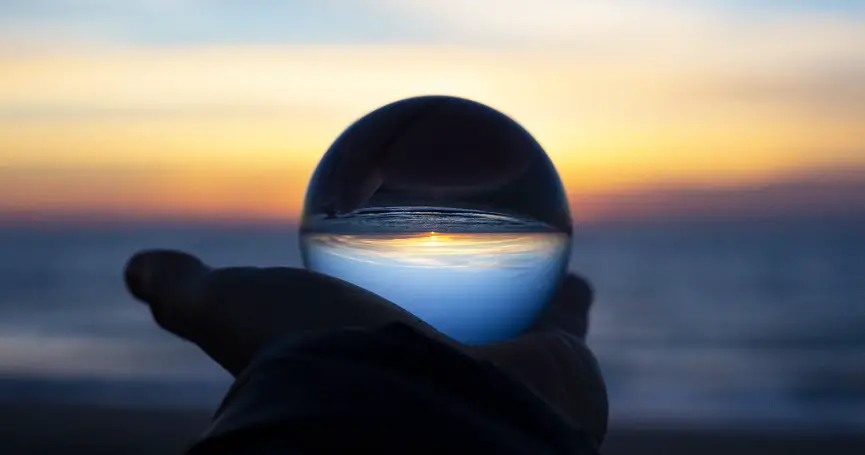 The future of hydrogen fuel cell systems is powering the global supply chain
February 6, 2020
Last year was a defining one in HFC and this year is taking the technology straight into the future.
After considerable challenges in taking off, 2019 drew a substantial amount of attention and interest toward hydrogen fuel cell systems, technology and solutions.
Tech giants, automakers and some of the world's largest economies have been taking notice.
This year, hydrogen fuel cell systems are aligning to define themselves as they move into the future. While some see this tech as a dead end, a growing number are viewing HFC technologies as a central renewable energy solution for many years to come.
Indeed, fuel cell technology has its shortcomings and there remain barriers which must be overcome. That said, according to Andy Marsh, president and CEO of Plug Power, the primary conversation regarding this tech "tends to ignore the areas where it might make the greatest impact. Marsh has underscored the fact that while this industry seems to be defined by the difference it could potentially have in the consumer automotive sector, that is not where he believes these solutions show their greatest promise.
Hydrogen fuel cell systems are most likely to have an impact on the world and its energy needs by way of the global supply chain. Marsh doubts that fuel cell electric vehicles (FCVs) will ever have nearly the transformative impact that it will have on powering the supply chain. It will provide a zero-emissions alternative "forever altering the flow of goods and resources around the planet and transforming the way we do business," he said.
This year will give hydrogen fuel cell systems the opportunity to begin meaningfully taking off.
According to an article Marsh wrote in Forbes, his prediction is not simply a guess. It is based on a specific, measurable direction being taken in HFC technology, which is "rapidly maturing" and is "showing enormous promise." He supported this statement by pointing out that some of the largest economies in the world have been pouring investments into further its development.
Last year brought one headline after the next, showing that China, the United States, the European Union, Japan and other world powers were taking fuel cell and hydrogen energy technology seriously and would be investing in it heavily, particularly in areas of the global supply chain.
Among the examples Marsh cited include manufacturing and distribution, shipping and fright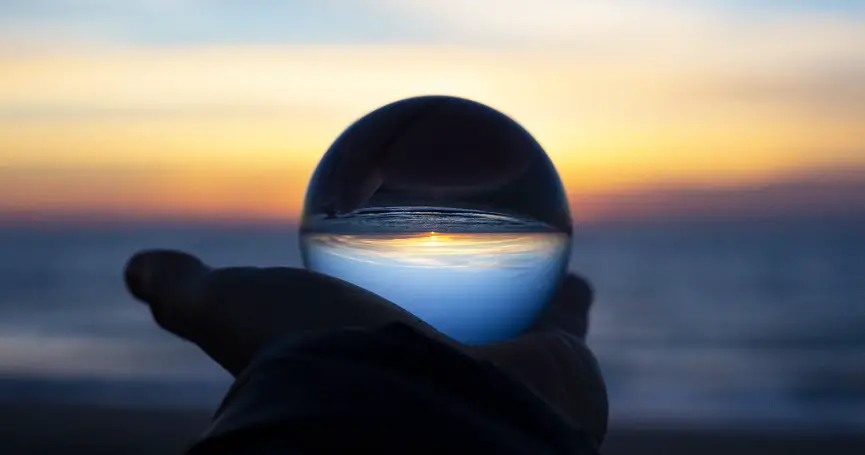 forwarding, and even last-mile delivery. While FCVs may receive all the fanfare and drama, Marsh feels that it is the supply chain of tomorrow that is most likely to be powered by hydrogen fuel cell systems.