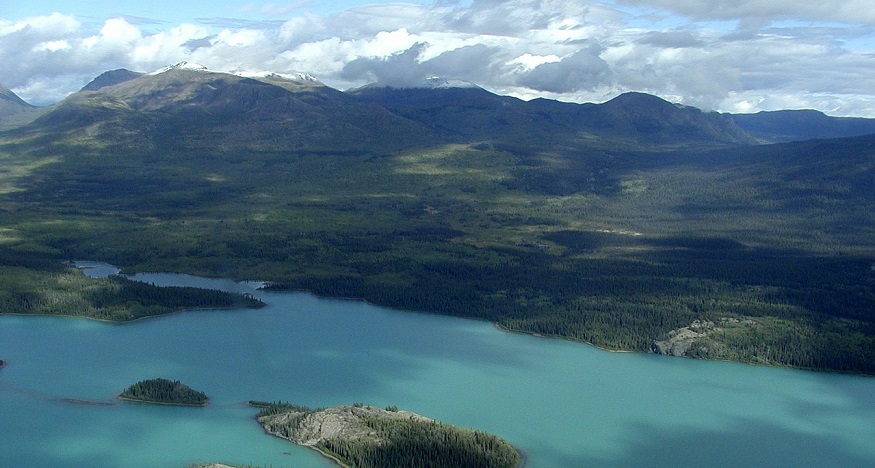 Yukon First Nation inks new Eavor-Loop geothermal deal
February 6, 2020
Little Salmon Carmacks have partnered with Eavor Technologies for unconventional renewable energy.
The Little Salmon Carmacks First Nation in Yukon, Canada has signed a partnership agreement to generate green energy through Eavor-Loop geothermal.
This system is different from the traditional form of geothermal energy generation.
The partnership joins the Little Salmon Carmacks with Eavor Technologies Inc. They will work together for the Alberta, Canada-based firm's own form of renewable energy generation called Eavor-Loop geothermal. It digs miles into the ground in order to harness the heat energy that can be found there.
As is the case with traditional systems of this nature, the underground heat is brought up to the surface. There, it can be used directly for heating – such as to heat buildings – or it can be applied to electricity generation.
Though it sounds the same on the whole, Eavor-Loop geothermal is different from conventional systems.
According to the company's president, John Redfern, the technology used by his firm's method is different from conventional systems.
"Traditional geothermal is like oil and gas. You're trying to find a formation that has a lot of permeability and then you're going to drill down and try to extract either oil, or, in geothermal case, hot brine from that formation and produce it at the surface and extract heat from that," he explained.
Therefore, a considerable amount of water treatment is required. Moreover, there is the requirement for water injection as well as a substantial parasitic pump load quantity. This would require fracking and, according to Redfern, "sometimes can induce earthquakes."
On the other hand, the company's own method does not lead to any greenhouse gas emission. Moreover, it requires neither water use nor the implementation of fracking. Instead, it circulates a proprietary fluid that is heated while it at the base of the loop, 2.5 kilometers (about 1.5 miles) below the surface, and then brings the heat with it as it is circulated back up again.
Redfern has called Yukon, a northern territory of Canada, adjacent to Alaska, a "sweet spot" for trying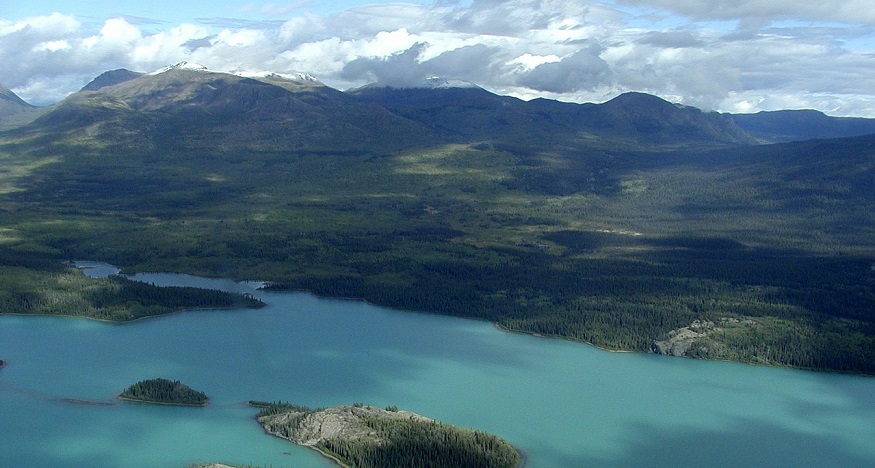 the new Eavor-Loop geothermal following a pilot project in Alberta in 2019 that the province's infrastructure minster called a "game changer".