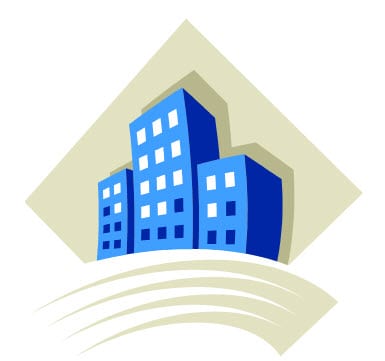 The Plant project aims to renovate the industrial sector of the U.S.
July 26, 2012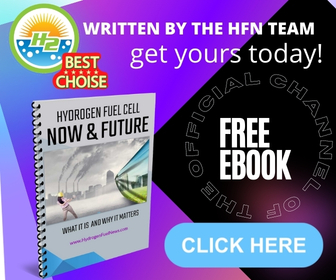 The Plant project could bring new purpose to old industrial buildings
The global economic crisis, which took hold in 2008, had a devastating impact on the industrial complex of the U.S. Many cities that had held an important role in the country's industrial era are now home to large, unoccupied buildings that serve no purpose. In Chicago, these buildings may soon become useful again, at the hands of John Edel, director of The Plant project, which is an ambitious initiative to turn old industrial buildings into vertical farms.
Project aims to make industrial buildings into food production and alternative energy facilities
The Plant is a complex system that is designed for food production and sustainability. Through the project, industrial buildings are repurposed into businesses or facilities that make use of alternative energy and produce sustainable products. The Plant aims to help cities with unused industrial buildings into beacons of sustainable living. The concept of vertical food production has been gaining more attention lately due to its simple concept of moving food production endeavors to were products are actually being consumed. Such an initiative reduces the cost of transporting goods and could reduce the environmental impact of farming.
Facilities to generate energy through consumption of food waste
The facilities that are renovated by The Plant project are equipped with an energy system that produces electricity through the consumption of organic food waste. This waste will be generated by the facility itself, but will also collect waste from the surrounding community. This could help eliminate waste problems in some cities, while providing a source of renewable fuel.
Initiative may bring economic stimulus to distressed communities
The initiative is backed by the Chicago Sustainable Manufacturing Center, a green business incubator which John Edel is the owner of. Edel hopes that The Plant project will help more people understand how alternative energy and sustainability can fill the void left in the industrial sector by the economic crisis. Each initiative associated with The Plant project has the potential to create approximately 120 jobs that could help stimulate economically distressed communities in Chicago.
Related article(s) and resources:
http://energybulletin.net/stories/2012-07-23/symbiotic-urban-farming-and-industrial-reuse-chicago