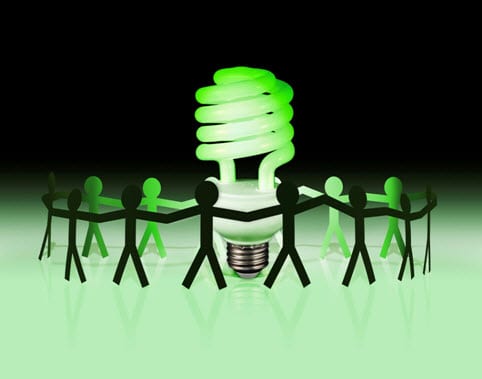 Three innovative companies to put the Department of Energy's interest in alternative energy to the test
February 21, 2012
As the U.S. begins to ramp up its efforts for adopting alternative energy, three major companies renowned in the world of industry are putting the Department of Energy to the test.
Vorbeck Materials, makers of grapheme electronics, Iowa Powder Atomization Technologies, producers of titanium powder, and Umpqua Energy, a hydrogen energy company, have teamed to make use of the Department of Energy's innovative laboratories in the U.S. The three will be conducting experiments with their products of expertise in the hopes of finding ways to make alternative energy more viable for the nation.
Iowa Powder Atomization Technologies will be testing out new atomization technology that researchers believe will significantly reduce the power consumption of industrial companies.
The titanium powder that the company produces can be used in just about anything from artificial limbs to biomedical implants. Umpqua Energy will be working to make clean burning engines which will eventually replaced conventional engines found in various types of vehicles. Vorbeck Materials will be experimenting with nanotechnology in order to create more efficient lithium ion batteries. These technologies could also be used to improve the performance of hydrogen fuel cells, which are becoming a popular topic in the auto industry.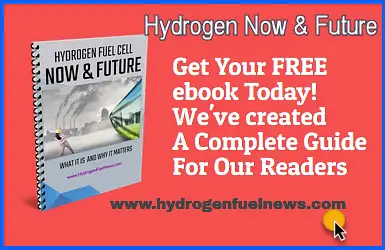 These projects aim to make alternative energy a more intuitive option for the U.S. and will receive support from the Department of Energy's Advanced Research Projects Agency-Energy.