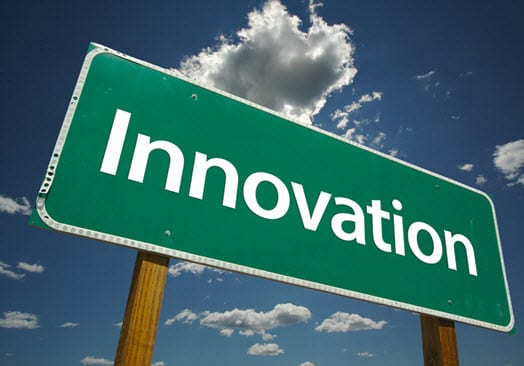 New air-powered engine could compete with powerful hydrogen fuel cells
February 21, 2012
The Dearman Engine Company, a purveyor of innovative engine technologies, has unveiled a new engine that could be capable of competing with hydrogen fuel cells.
The engine uses liquid air to generate electricity and produces zero emissions. The engine makes use of cryogenic technology, which has been gaining more attention in the alternative energy community due to its potential for energy generation. The engine may be the first alternative energy system that is able to compete with industrial hydrogen fuel cells.
The engine works by combining cryogenic oxygen with hot air, which produces a high pressure gas that generates electricity. The engine emits cold, clean air. The technology of the engine makes it less expensive than batteries and fuel cells. The engine can be used in transportation as well as at any power plant. It can be refueled faster than other alternative energy systems and is more energy efficient than most of its potential competitors.
Cryogenics is a well established technology, with several nations producing massive amounts of liquid air.
Liquid air is used extensively in a number of industries and there are several production facilities found throughout the world, meaning that an infrastructure is already well established. This would help the engine take root quickly with consumers.
Dearman has partnered with British engineering consultancy firm Ricardo in order to promote and commercialize the new engine.