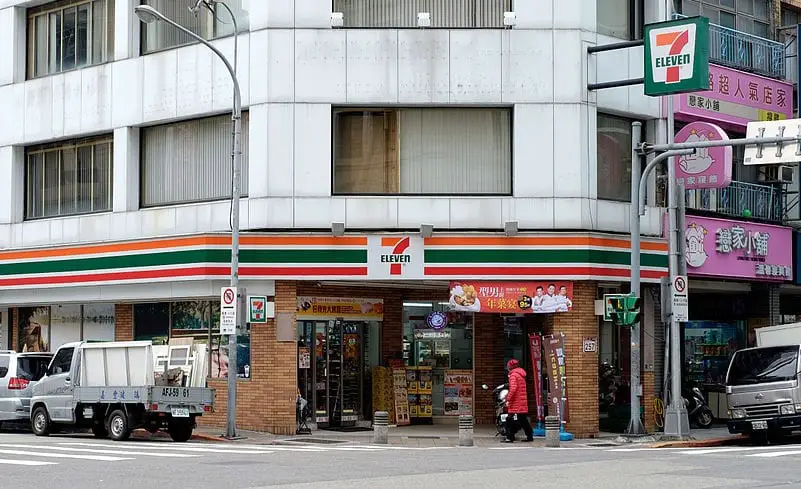 Toyota and 7-Eleven launch new hydrogen initiative
June 8, 2018
New hydrogen initiative will bring fuel cell vehicles to 7-Eleven
Japanese automaker Toyota has launched a new hydrogen initiative alongside 7-Eleven in Japan. The initiative will see Toyota delivering fuel cell vehicles that 7-Eleven will use. Overall, the plan is to reduce the emissions that 7-Eleven produces every year. Toyota believes that this can be accomplished through the use of hydrogen fuel cells and battery technology.
Batteries will be used to store electricity generated by solar panels
Toyota will be delivering batteries and fuel cells to 7-Eleven stores in the coming months. The batteries will derive their power from solar panels that are installed at these stores. Any surplus electricity that the batteries have can be used to charge electric vehicles. Conversely,  these vehicles can supply the batteries with electrical power as well.
Fuel cell trucks will be used for distribution
7-Eleven will also be making use of fuel cell trucks provided by Toyota. These trucks sill primarily serve for the purposes of distribution. 7-Eleven has been eager to make use of fuel cell vehicles as they produce no harmful emissions but can still perform on par with the trucks that the company is currently using.
Toyota is becoming the leading force in the hydrogen industry
Toyota is quickly establishing a commanding lead in the hydrogen space. The company's hydrogen initiative with 7-Eleven is just one of several partnerships that it has formed in recent years. These partnerships have helped the company make effective use of fuel cell technology and ensure that these energy systems break into new industries.