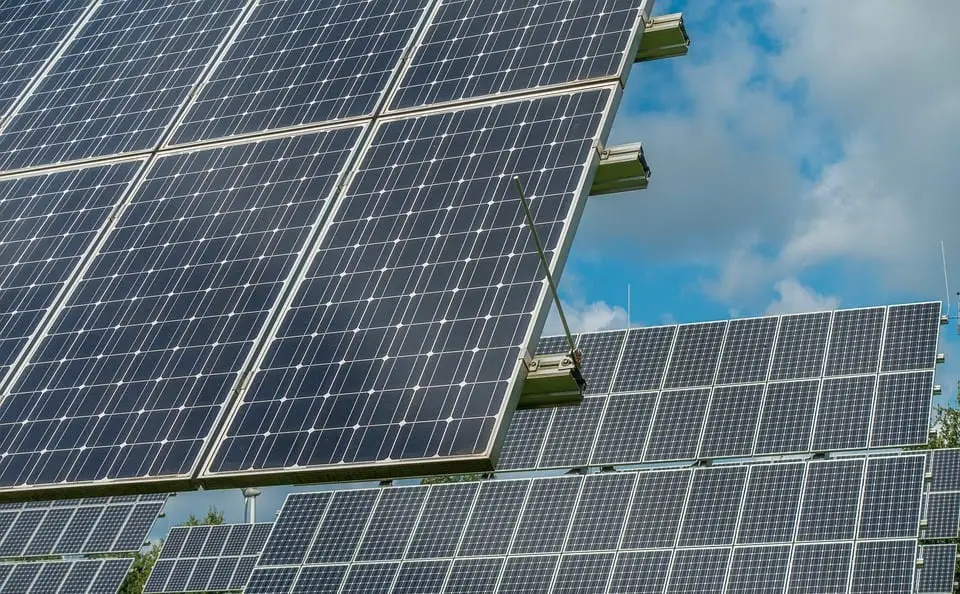 China is boosting it's focus on solar farms
June 8, 2018
Country aims to embrace solar power more aggressively
China has big plans for solar power and will be investing in this form of renewable energy quite heavily in the coming years. The country has embarked on an ambitious plan to derive much of its electrical power from solar farms. By 2020, the country aims to have some 110 gigawatts of installed solar capacity in place. This would be enough to power approximately 30 million average homes.
China wants to replace fossil-fuels with renewable power
China's investments in solar farms highlights the country's ongoing efforts to distance itself from fossil-fuels.  The country is currently the world's leading producer of harmful emissions and is battling an air pollution problem as a result. The Chinese government intends to replace fossil-fuels with cleaner forms of energy in the future in order to reduce emissions and even take advantage of new economic opportunities.
Investments in clean energy continue to grow
China is currently the world's leading investor in renewable energy. Last year, the country committed $126.6 billion to the sector. This is a 30% increase over what China had invested in clean power in 2016. The majority of these investments went to support solar energy. Backed by the government,  solar has managed to flourish throughout the country.
Chinese products have helped reduce the cost of solar energy
Because of its investments in the solar field, China has had an impact on the global solar market. Chinese manufacturers have been able to flood foreign markets with solar products, which has had a dramatic impact on the overall cost of solar energy.