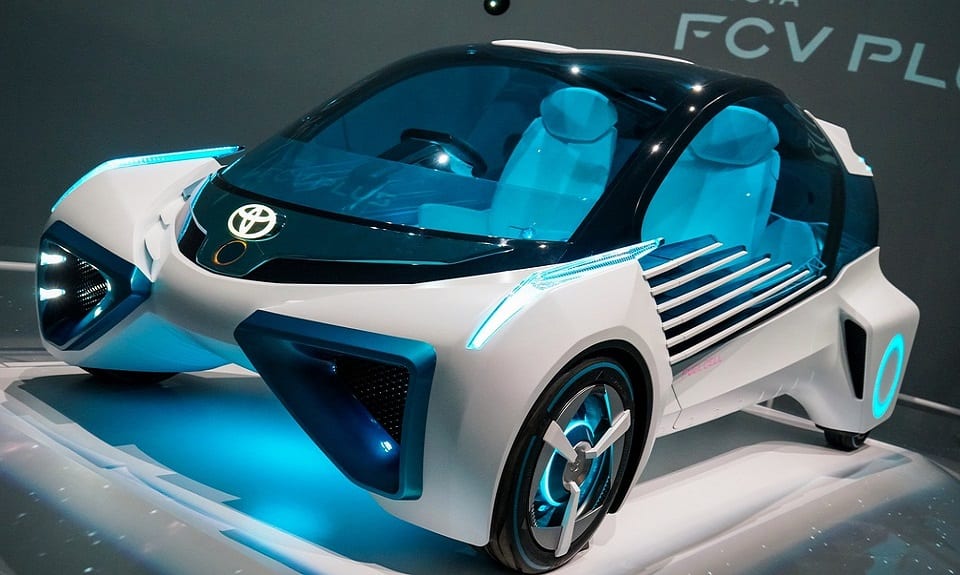 Toyota has high hopes for hydrogen powered cars
June 5, 2018
Automaker plans to increase production of fuel cell vehicles
Japanese automaker Toyota intends to increase production of hydrogen powered cars. Currently, an estimated 3,000 fuel cell vehicles are sold throughout the world annually. Toyota believes that this number will rapidly increase due to the introduction of more efficient and affordable vehicles, however. As such, the automaker has set a goal of selling 30,000 fuel cell vehicles every year by 2020.
Toyota is building two new production facilities
To accomplish this lofty goal, Toyota is building two new production facilities in Japan. Construction of these new facilities has already begun. Toyota expects that both facilities will be fully operational at some point in 2020. These facilities will likely be responsible for producing many of the automakers future hydrogen powered cars. Currently, Toyota only offers one such vehicles — the Mirai — which has managed to find modest success in Japan.
Hydrogen is becoming a priority for Toyota
The automaker believes that hydrogen has a major role to play in the future of transportation. By using hydrogen, Toyota can significantly cut the emissions that it's vehicles produce on a yearly basis. Fuel cell technology can also provide consumers with an efficient way to enter into the clean transportation space. Toyota is currently one of the very few automakers that has successfully commercialized a fuel cell vehicle.
Producing more hydrogen tanks could make vehicles more affordable
One of the automaker's primary goals is to accelerate the production of hydrogen tanks. The company believes that if more tanks are available, the overall cost of fuel cell vehicles will fall. As these vehicles become more affordable, consumers will be more likely to purchase them, especially if they are eligible for subsidies from the government.