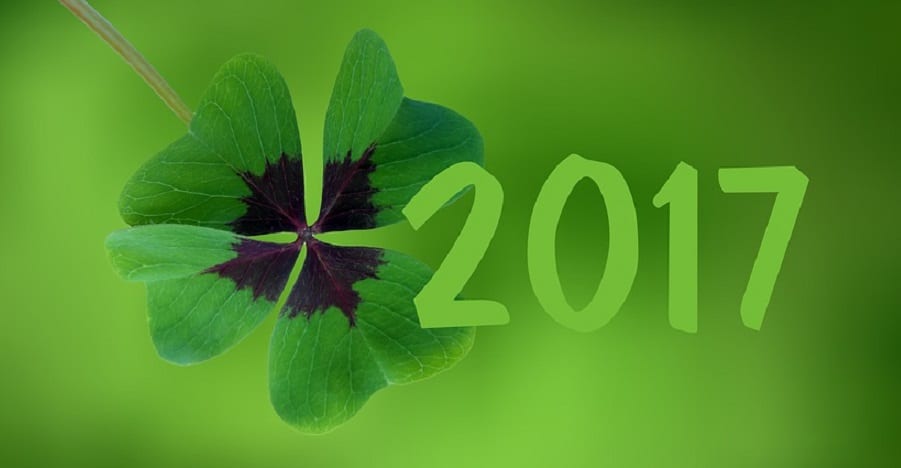 Renewable power capacity sets new record in 2017
June 6, 2018
Installed clean energy capacity reached 178 GW last year
A record setting amount of clean power capacity was installed throughout the world in 2017, according to a report from REN21. The report shows that some 178 gigawatts of new capacity was installed last year. This represents the largest increase in clean power capacity ever recorded. Capacity is expected to continue well into the future as more countries begin to embrace renewable power.
Solar saw significant growth in 2017
The report shows that solar saw the greatest increase in installed capacity. Globally, newly installed solar capacity reached 98 gigawatts last year. This is a 29% increase over the solar capacity that was installed in 2016. Notably, wind installations slowed down in 2017. Last year, newly installed wind capacity was 4% lower than what was recorded in 2016.
Renewables are beating fossil-fuels
The report from REN21 shows that the world installed more renewable power capacity than fossil-fuel capacity last year. Renewable accounted for 70% of all new energy generation capacity installed throughout the world. This is largely due to the flood investments coming from companies and governments working to embrace clean power.
Clean energy investments continue to grow throughout the world
According to the report, global investments in clean power reached $279 billion last year. This is an increase over the $274 billion in investments that were seen in 2016. These investments are powering the growth of the clean energy sector, ensuring that new projects take root throughout the world.