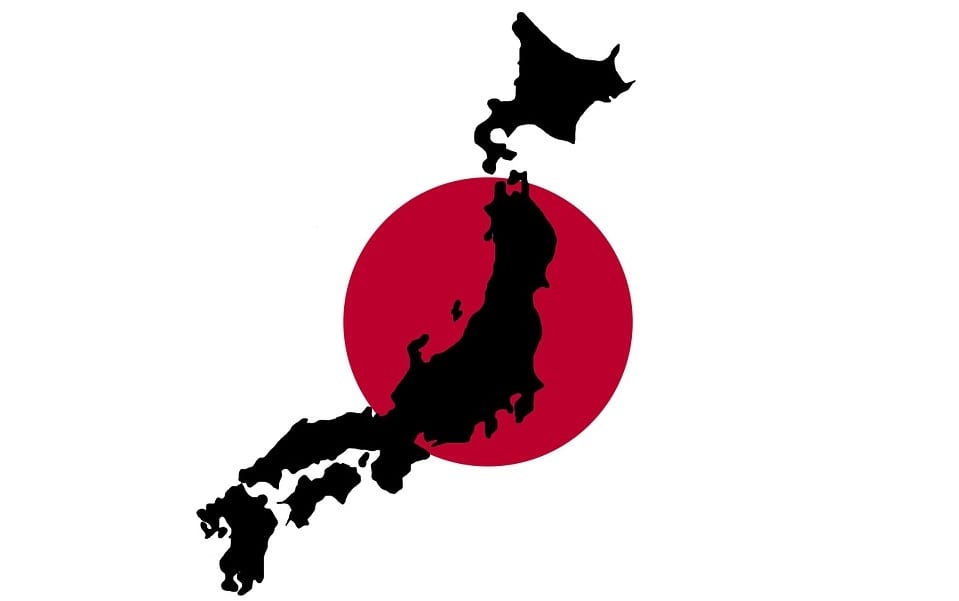 Toshiba and Iwatani aim to build a hydrogen supply chain for Japan
May 29, 2018
Companies come together to expand access to hydrogen fuel
Toshiba Energy Systems & Solutions Corporation has launched a new demonstration project to establish a low-carbon hydrogen supply chain. The company has partnered with the Iwatani Corporation for this new initiative. A hydrogen production facility based in the Hokkaido Prefecture is at the heart of the new project. The facility produces a relatively small amount of hydrogen by drawing electricity from a local hydropower plant, which was constructed by Toshiba.
New facility will be providing hydrogen to Toyota as well as others
The hydrogen produced by the facility will be supplied to Iwatani. The company will then use this hydrogen to generate electricity with fuel cell systems that are installed at dairy farms and swimming pools. Some of the hydrogen will also be used to power vehicles that are being tested by Toyota. Manabu Tsuyoshi, general manager of the hydrogen gas department at Iwatani, notes that the company "will play an important role in expanding the use of H2 energy based on our technology to transport, store, and supply" the fuel.
Companies continue to seek out ways to make greater use of hydrogen fuel
Developing a hydrogen supply chain has become an important endeavor for many companies, particularly those based in Japan. The country is working to establish a hydrogen society, which derives much of its electrical power from fuel cell systems. The demand for hydrogen-powered vehicles has also skyrocketed in Japan in recent years, which has lead to an increase in the demand for hydrogen. Establishing an efficient and effective supply chain has, therefore, become a priority for companies looking to adapt to a rapidly changing energy market.
Japan is working to build a hydrogen society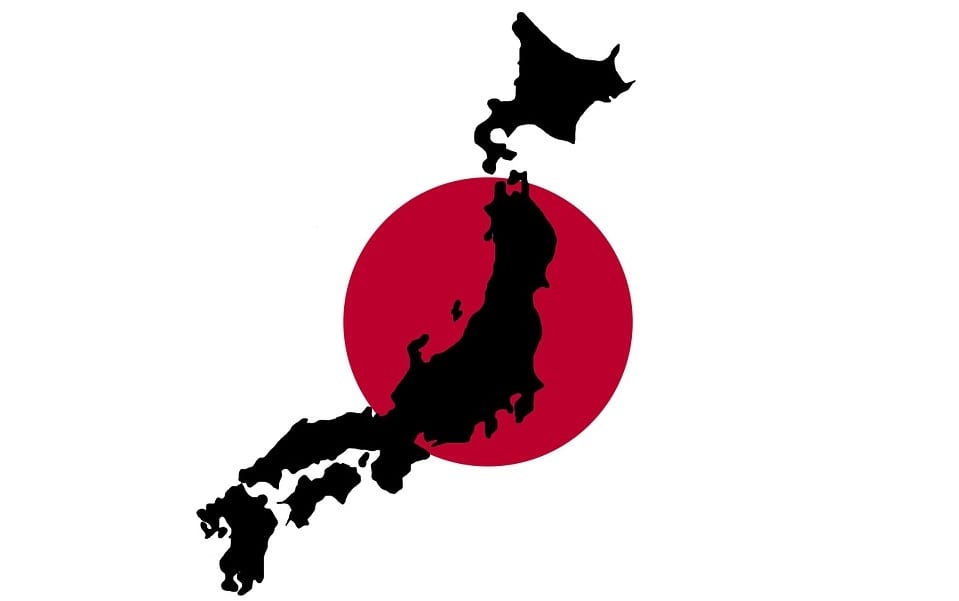 Japan is expected to become a leading force in the emerging hydrogen market. The country has invested heavily in fuel cell technology in order to reduce emissions and distance itself from fossil-fuels and nuclear power. Over the past few years, Japan has been working to rapidly expand its hydrogen infrastructure in order to support the emergence of its hydrogen society.