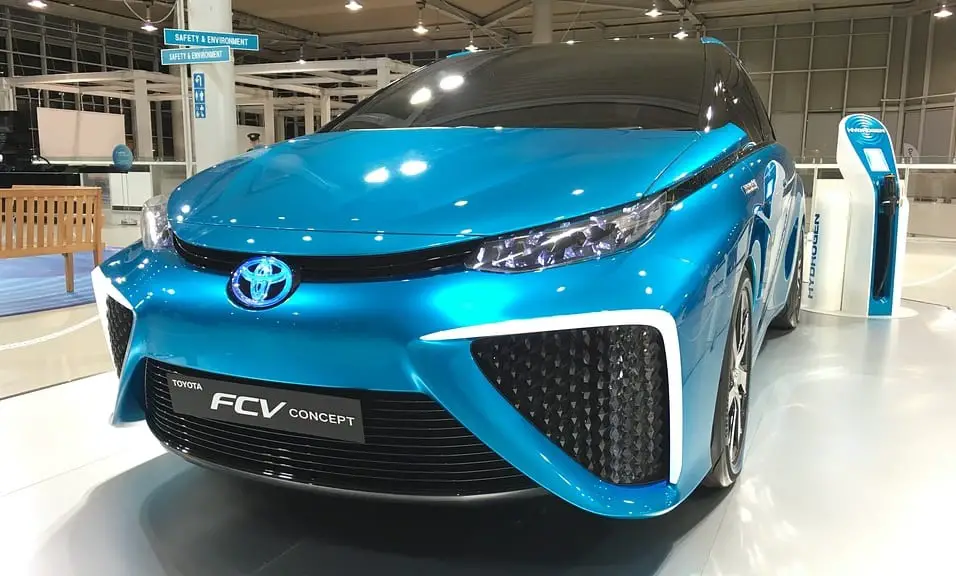 Toyota is set to test fuel cell vehicles in China
April 20, 2017
Automaker will begin testing the Mirai in China this year
Japanese automaker Toyota has announced that it will begin testing its fuel cell vehicle in China. The company released the Mirai in late 2014 and the vehicle has generated a great deal of buzz since then. Toyota has been working to expand its reach in clean transportation and believes that China may be a prominent market where fuel cell vehicles could succeed. As such, the automaker will begin testing the Mirai in the country beginning in October of this year.
Test will focus on the performance of the Mirai
The test is multi-faceted as Toyota will not only showcase the performance of fuel cell vehicles but highlight the quality of China's hydrogen infrastructure as well. Toyota will also be investing in the development of new hydrogen stations in order to help the Chinese market prepare for the release of fuel cell vehicles. Notably, Toyota has not yet set a release date for the Mirai in China, but plans to launch new plug-in hybrid vehicles in the country next year.
Toyota continues to expand access to its fuel cell vehicles
The Mirai has attracted a great deal of attention in the clean transportation space due to its efficiency and performance. The vehicle can travel more than 300 miles on a single tank of hydrogen, making it one of the most efficient fuel cell vehicles currently available. The Mirai is currently available in the United States and some parts of Europe. To date, Toyota has sold approximately 3,000 units of the Mirai throughout the world, with Japan being one of the Mirai's most successful markets. Demand for the Mirai in Japan was unexpectedly high, which led Toyota to increase production.
China has made clean transportation a priority
Clean transportation has become a priority for China in recent years. The country has been working to mitigate its air pollution problem. Large cities, such as Beijing, have limited the number of new license plates that can be issued in order to curb emissions. Fuel cell vehicles have become quite popular in the country due to its focus on clean transportation.