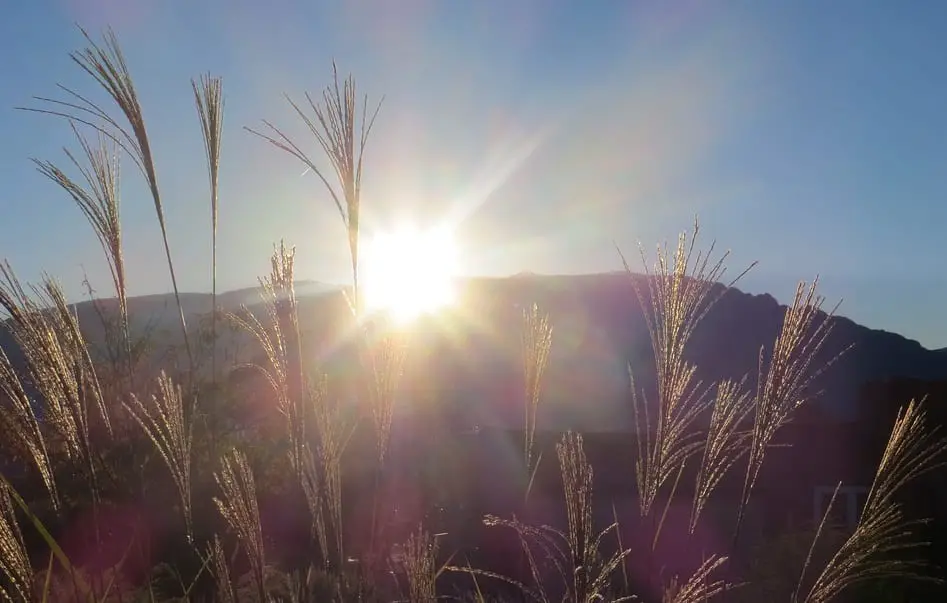 Albuquerque will be investing $25 million in solar energy
April 20, 2017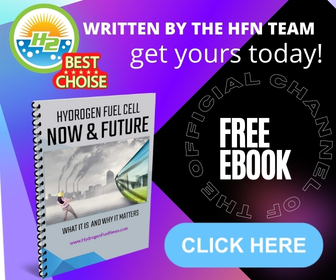 City plans to support the installation of new solar energy systems
Albuquerque, New Mexico, is set to begin investing heavily in solar energy. Last year the City Council approved a resolution that will see the city derive 25% of its electricity from solar power by 2025. To accomplish this goal the city will be investing $25 million for the installation of solar panels. These panels will be installed on city buildings throughout the next two years. The money comes from federal bonds.
Albuquerque receives 3% of its electricity from solar energy
Currently, Albuquerque receives 3% of its electricity from solar energy. City officials expect that the new initiative will take Albuquerque nearly half way to its renewable energy goals. Now, city officials will determine which buildings will be affixed with solar panels. Albuquerque ranks ninth among U.S. cities in terms of solar energy generation, according to a report from the Environment America Research & Policy Center.
Solar power continues to expand throughout the country
Solar energy has established a massive presence throughout the United States. Several states have begun to invest heavily in solar power in order to become more environmentally friendly and spur economic growth. New Mexico has shown particular interest in solar energy due to the ample sunlight it receives throughout the year. By equipping city buildings with solar panels, several cities expect to reduce their reliance on fossil-fuels, thereby cutting emissions by a significant margin.
Homeowners and business aid the adoption of solar energy throughout New Mexico
The growth of solar energy in New Mexico is primarily due to homeowners and businesses embracing this form of clean power. While the solar sector has seen aggressive growth, the state has been somewhat opposed to the expansion of renewable energy in the past. The state has stopped investments in clean energy twice, partly due to the concerns raised by the oil, gas, and coal industries. Changes to federal energy policies may also affect the growth of solar energy in the state.