Toyota launches new fund to support hydrogen fuel, AI, and robotics
November 9, 2015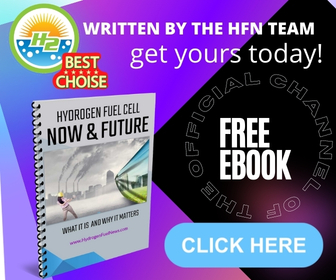 New investment fund will provide financial support for the development of advanced automotive technologies
Japanese automaker Toyota has announced the launch of a $111 million investment fund that will help startups develop advanced automotive technologies, such as artificial intelligence, robotics, and hydrogen fuel cell technology. The investment fund has been dubbed the Mirai Creation Investment Limited Partnership and is being backed by Toyota and two financial institutions: Sumitomo Mitsui Banking Corporation and Sparx Group. The fund could bring major advancements to the clean transportation space.
Automakers see promise in hydrogen fuel cells
Several automakers are working to develop new vehicles that produce limited or zero emissions. Strict emissions regulations coming from some of the world's largest markets have created pressure for automakers to do this, while others simply see a very promising future in the clean transportation space. Notably, hydrogen fuel cells are becoming the primary tool for automakers when developing clean vehicles, replacing lithium-ion batteries that have been used to produce clean vehicles for the past several years.
AI may lead to safer driverless vehicles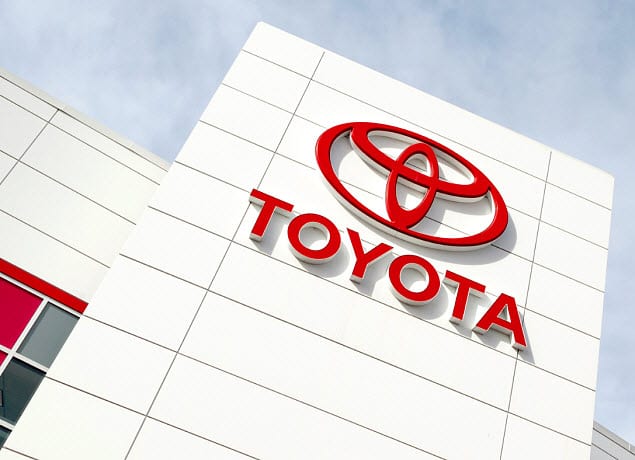 Investing in artificial intelligence could create a safer transportation space as a whole. Such technology could be used to develop self-driving vehicles, which are still in a nascent stage in the auto industry. These vehicles may be less prone to accidents as they are not subject to human error. Toyota is also investing in robotics through the new fund, which may also lead to advances in autonomous vehicles in the future. Much of the investment fund's focus will be on hydrogen fuel cells, however, as Toyota and other organizations see these energy systems as powerful solutions for the transportation space.
Fund may continue to grow as more investors begin participating
The fund has an initial capital of $111 million, but Toyota hopes that this will swell to $411 million by March of next year. Several investment partners would contribute to the growth of the fund, especially as Toyota becomes more involved in the development of autonomous vehicles. Toyota is working to phase out the use of fossil-fuels in the coming years, hoping that all vehicles in the future will be powered by hydrogen fuel cells and battery solutions.