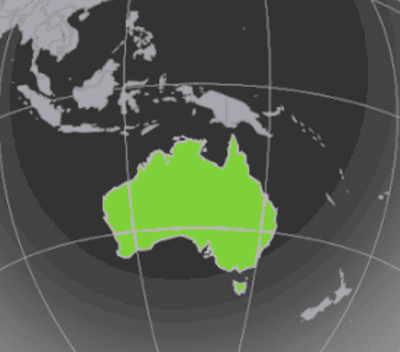 Toyota to build next-gen engines in Australia
December 10, 2012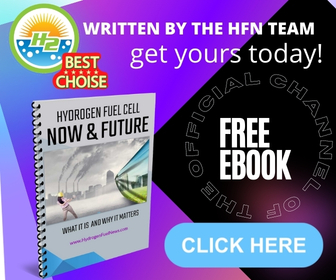 Melbourne home to new Toyota venture
Australia will soon become a new home for Toyota manufacturing. The Japanese automaker has announced that it will begin building vehicle engine technology in Melbourne. This includes traditional petroleum engines, hybrid engines, and electric engines designed to be powered by hydrogen fuel cells. When Toyota begins its latest project in Melbourne, Australia will become one of only four countries in the world that produces next-generation (next-gen) engines for vehicles. The venture is expected to bring some promising growth to the Australian economy.
Toyota continues showing support for hydrogen fuel cells
Toyota has a long track record where hybrid vehicles and electric engines are concerned. The company has a strong portfolio of vehicles, but one of its most popular is the Prius, which combines traditional fuel with and electric engine. The automaker has remained somewhat detached from the hydrogen fuel scene in the past, but has begun embracing fuel cell technology in an aggressive fashion. Toyota is now one among many vehicle manufacturers that have plans to commercialize hydrogen-powered vehicles in the near future.
New venture will produce more than 100,000 engines every year.
The new venture from Toyota in Melbourne will be tasked with producing approximately 108,000 next-gen engines annually, which will be equipped in locally built Toyota vehicles. Some of these engines will also be shipped to foreign markets, such as Thailand and Malaysia, both of which occupy a vital position in international supply chains. Toyota expects that its venture in Melbourne will produce several hundred jobs and millions of dollars worth of investment activity.
Toyota has plans for Australian hydrogen fuel infrastructure
Toyota is not only interested in building next-gen engines in Melbourne. The automaker also wants to bring hydrogen-powered vehicles to the Australian market. In order to do this, the company has plans to establish a hydrogen production and capture facility that will help bolster the country's somewhat sparse hydrogen fuel infrastructure. Toyota has tentative plans to bring hydrogen-powered vehicle trials to Australia by 2015, though this will rely heavily on consumer interest.