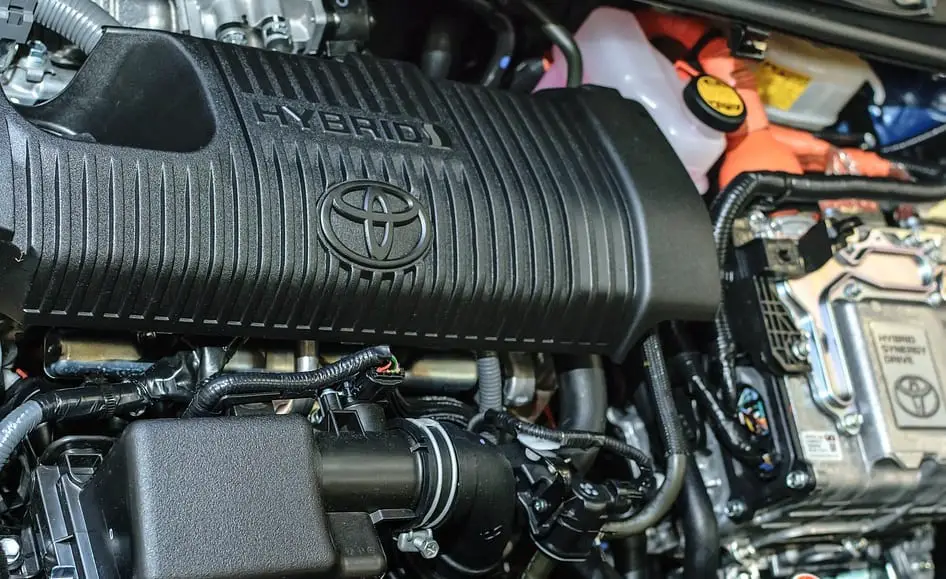 Toyota to launch new batteries for clean vehicles by 2022
August 23, 2017
Automaker has plans to release its first solid-state batteries in 2022
Japanese automaker Toyota has announced plans to launch its new solid-state battery in 2022. The company has been working to develop new solutions for clean vehicles in order to make transportation more efficient and environmentally friendly. Toyota has extensive experience with battery technology and the company believes that its new batteries will help usher in a new era for clean vehicles. The new batteries could help make electric vehicles much more attractive to consumers.
New batteries will help make clean vehicles more efficient and reliable
Toyota intends to begin releasing its first vehicles equipped with solid-state batteries at some point in 2022. These clean vehicles will see an initial launch in Japan. If they are successful among consumers, Toyota may bring these cars to other markets. Currently, the majority of electric vehicles are equipped with lithium-ion batteries. These batteries are somewhat popular, but many consumers have opted not to adopt electric vehicles due to their drawbacks. Most battery-electrics have a relatively limited range when compared to their conventional counterparts and charging these vehicles fully can be a time consuming process. Toyota hopes that its new solid-state batteries will help solve these issues.
Fuel cells remain a prominent focus for Toyota
Toyota has been investing heavily in clean transportation for several years. The company has been showing particular interest in battery technology recently as it can be used to power clean vehicles. Batteries are not the only solution that the automaker is supporting, however, as the company has also embraced hydrogen fuel cells. Toyota already has a fuel cell vehicle on the market and this car may help direct the automaker's future efforts with clean vehicles.
Mass production of new vehicles will begin in 2019
In 2019, Toyota plans to begin mass production of new electric vehicles in China. These vehicles are expected to serve as a proverbial bridge between old, gas-powered cars and the next generation of clean transportation. Toyota is expected to launch several hybrid vehicles in order to help ease this transition.