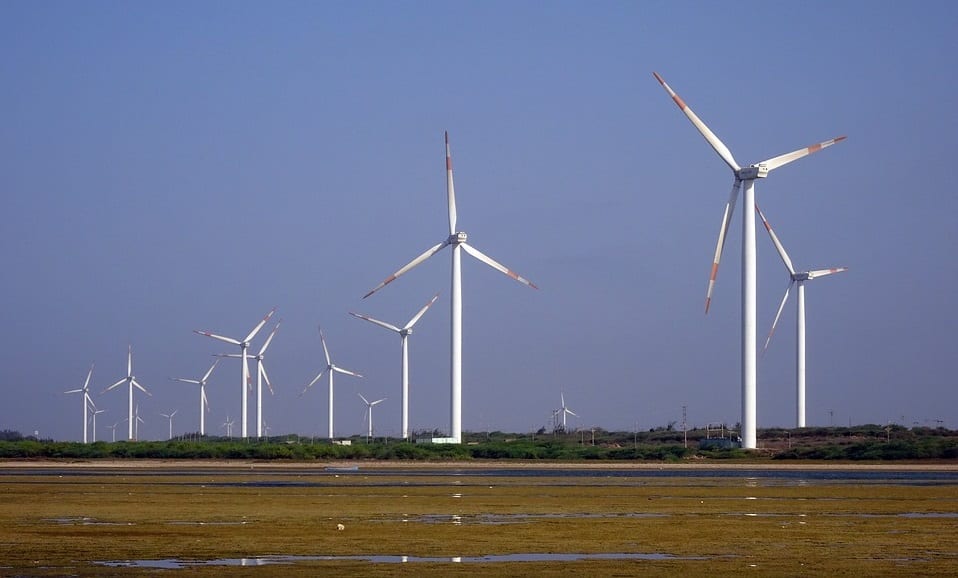 GE to help develop new wind energy system in Australia
August 22, 2017
General Electric enters wind power partnership
General Electric (GE) has announced that it will be helping develop a large-scale wind energy project in Australia. The company will be working with the Powering Australian Renewables Fund (PARF) in this endeavor. PARF is currently in a partnership with AGL Energy and the Queensland Investment Corporation to expand Australia's wind energy capacity. The country has become a prominent wind market, largely due to its efforts to expand its use of clean power.
New wind farm will power 260,000 homes
With its partners, General Electric is working to develop the Coopers Wind Farm. The new wind energy system is expected to be completed in 2019 and is being developed near Brisbane, Queensland. According to GE, the wind farm will generate some 1.51 million megawatt-hours of electricity. This is enough to provide power to some 260,000 average homes in Australia. Moreover, the wind farm is also expected to offset approximately 1.18 million tons of carbon emissions every year it is operational.
Wind power continues to gain traction in Australia
Wind energy has been growing quickly in Australia. According to the Australian Renewable Energy Agency, wind power is the fastest growing segment of clean energy. Australia has vast wind resources that have been untapped for several years. Now, the country is beginning to make use of these resources in order to curb its consumption of fossil-fuels and become more environmentally friendly. Government policies have provided support for wind energy in recent years, but a shift in government is showing more support for more conventional forms of power.
Offshore wind energy is becoming more popular
Onshore wind energy has been gaining momentum throughout Australia, but coastal states have begun to express interest in offshore projects. Offshore wind farms have the potential to generate more electricity than their onshore counterparts. This is due to the strong, unabated wind currents that can be found at sea. Offshore projects are more expensive, however, which has slowed their development considerably.