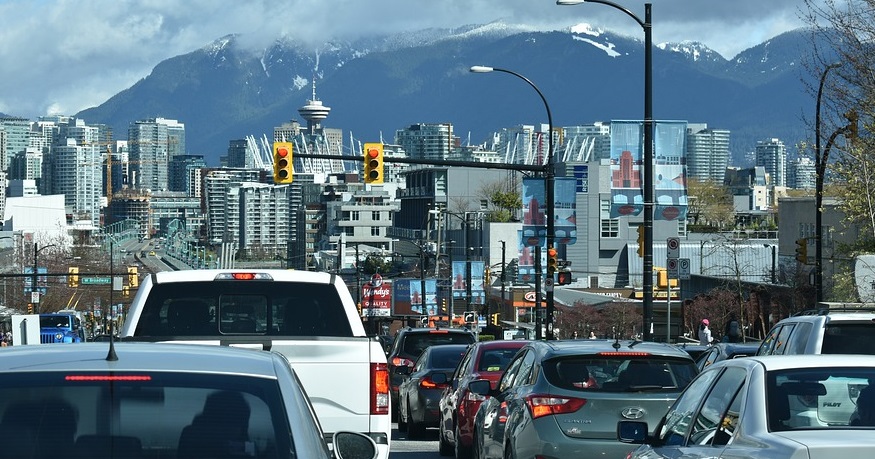 UBC researchers develop model to support the adoption of B.C. hydrogen cars
September 16, 2019
The Canadian researchers developed a hydrogen supply chain model.
The model that the University of British Columbia (UBC) researchers developed can help boost support for B.C. hydrogen cars, transforming them from a novelty clean transportation idea into everyday transportation within three decades.
Transportation is British Columbia's largest source of greenhouse gas emissions.
In their new study published in the International Journal of Hydrogen Energy, the UBC researchers – all of whom are affiliated with UBC's Clean Energy Research Centre (CERC) -provided an analysis of the infrastructure that would be required to support B.C. hydrogen cars as well as mini vans and SUVs powered by the clean alternative fuel.
The researchers recommended refueling infrastructure that extends from Prince George in the province's north, to Kamloops and Vancouver in the south, and Victoria to the west. A network of hydrogen refueling stations would be established to serve drivers in B.C.'s major urban centers.
As for how hydrogen would be produced, this would be achieved with production plants that would capture by-product hydrogen from chemical plants or by producing hydrogen from water electrolysis and steam methane reforming.
To create their model, the researchers analyzed future demand for light-duty B.C. hydrogen cars and other vehicles.
Their research, which was funded by the Natural Sciences and Engineering Research Council and the Pacific Institute for Climate Solutions, also analyzed the potential effects of policy tools such as the province's carbon tax and the low carbon fuel standard.
"Provided B.C. maintains those policies, and assuming enough hydrogen vehicles are available, our model sees hydrogen demand growing significantly every year," said co-author and CERC program manager Omar Herrera, reports The University of British Columbia.
"The momentum for hydrogen vehicles is growing," added senior study author Walter Mérida, an engineering professor at UBC. Mérida studies clean energy technologies and leads the transportation futures research group in the faculty of applied science.
"B.C. is leading developments in Canada by providing supports like car sales rebates and incentives for building fuelling stations."
That being said, Mérida says that the province requires a solid refueling network to truly promote the mass adoption of B.C. hydrogen cars. The researchers hope that their framework will contribute to the development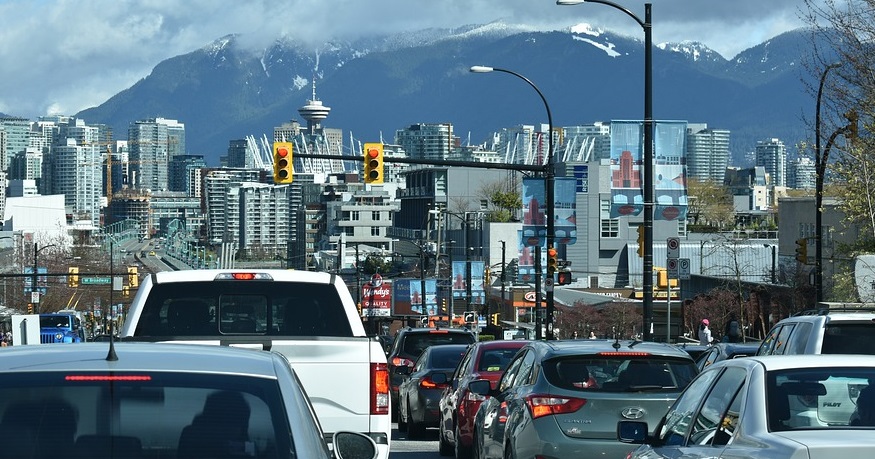 of the necessary infrastructure and to the CleanBC plan, which includes a zero-emission mandate by the year 2040.