UK to show more support for hydrogen fuel cell vehicles
December 22, 2015
Department for Transport will be adding more money to the country's clean transportation grant program
The United Kingdom's Department for Transport is looking to boost the adoption of electric vehicles, particularly those powered by hydrogen fuel, and has begun offering more money for those purchasing these vehicles. The government will continue offering grants for battery-powered vehicles as well as those equipped with hydrogen fuel cells for at least another two years. Bolstering clean transportation may help the country achieve its environmental goals and help limit the production of harmful emissions.
More than $400 million will be available for consumers interested in clean vehicles
The Department for Transport will be adding more than $400 million to the country's grant program in an effort to make it easier for consumers to purchase clean vehicles. The grants will be available through March 2018. The grants will support those wishing to purchase the cleanest vehicles, with fuel cell vehicles likely to gain significant attention from consumers. The new grants will be available for drivers beginning in March 2016.
Fuel cell vehicles are expected to find strong support in the UK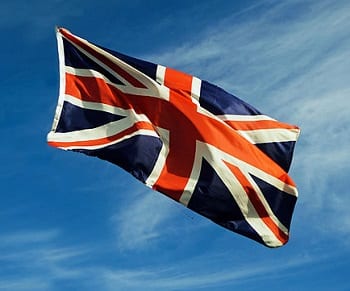 Fuel cell vehicles have yet to see a widespread commercial release in the United Kingdom, but government officials believe that these vehicles will become quite popular in the country in the coming years. Automakers have been releasing fuel cell vehicles at a relatively slow pace, hoping that a hydrogen fuel infrastructure will take form before these vehicles become widely adopted. The UK has been working to develop such an infrastructure over the past several years.
Clean transportation continues to gain momentum throughout the world
Clean transportation has been growing quite prominent throughout the world. Many countries are showing support for clean vehicles because of their environmentally friendly nature. These countries are working to limit the amount of emissions they produce every years, and focusing on the transportation space may be able to help them accomplish this goal. With stricter emissions regulations coming into play, automakers are feeling pressure to develop clean vehicles and adapt to the changing needs of their favored markets.