UK's first commercial hydrogen fuel station is now open
March 16, 2015
New hydrogen fuel station opens in Aberdeen, Scotland
The United Kingdom's first commercial hydrogen fuel production and fueling station has opened in Aberdeen, Scotland. The station is part of a larger demonstration project that aims to showcase the benefits of hydrogen and clean transportation. The Aberdeen Hydrogen Bus Project is one of the most high-profile projects of its kind and has received support from the Scottish and UK governments. The project has also drawn support from several European organizations.
Station will be used to power the fuel cell bus fleet that is operating in Aberdeen
The new fueling station is owned and operated by BOC. The station is able to supply hydrogen fuel to buses equipped with fuel cells. These buses are becoming more common in Scotland, where 10 such buses are currently in operation. Fuel cell buses are often considered an environmentally friendly solution to the emissions that are produced by the public transit sector. The new station will provide the hydrogen that these buses need to operate while also providing information concerning how these buses are fueled and the fueling technology used at the station.
Station will have the ability to fuel other vehicles in the future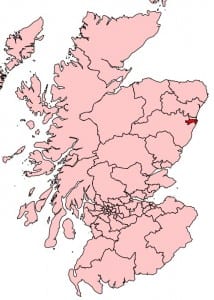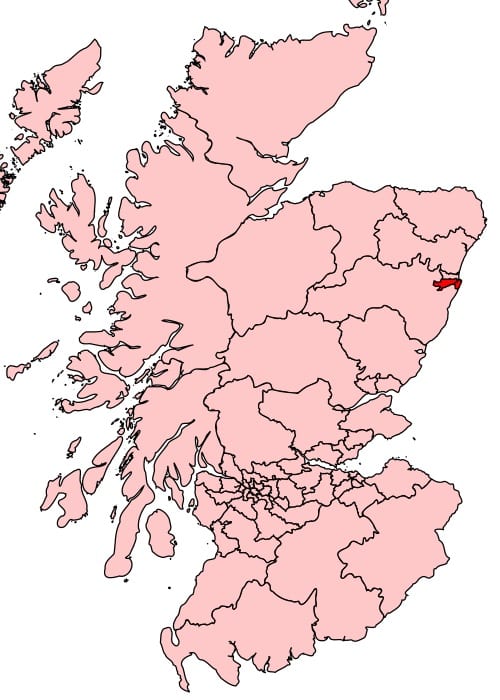 The Aberdeen City Council has plans to expand the capabilities of the new station in the future. This will enable the station to provide hydrogen fuel to vehicles, and not just buses. Several automakers have plans to release fuel cell vehicles in the coming years. These vehicles will need the support of a hydrogen fuel infrastructure in order to find success among consumers. There are relatively few hydrogen fuel stations that are currently open to the public, which makes the appeal of fuel cell vehicles somewhat low.
Fuel cell buses may help establish a hydrogen society
Fuel cell buses may help usher in the establishment of a hydrogen society in Aberdeen and throughout the rest of the country. A hydrogen society is one where the majority of electrical power is produced through the consumption of fuel cells. Such a society would also produce fewer harmful emissions, but moving toward a hydrogen society can be a costly and time-consuming endeavor.