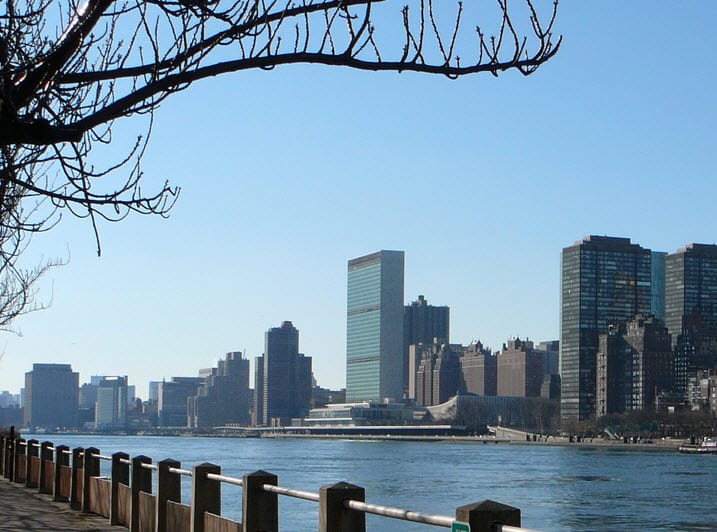 Verdant Power brings tidal energy to New York City
February 4, 2012
A new tidal energy project is coming to New York City's East River.
The Federal Energy Regulatory Commission has granted approval for the project to Verdant Power, an alternative energy company. The project aims to harness the power generated by water currents to generate electricity. This will be the first alternative energy project of its kind in the U.S. and, if successful, could outline a plan for the future as the government continues to achieve its energy efficiency goals.
The Roosevelt Island Tidal Energy project is estimated to generate more than 1,050 kilowatts of electricity, which will be feed into the power grid of New York City. Verdant Power will have ten years to test its new tidal energy technology and win the favor of the federal government. Above all, the project is primarily concerned with proving the potential for harnessing tidal currents as a means to produce electricity.
Wave and tidal energy is a promising yet still untested realm of renewable fuel.
It has been proven that large amounts of electricity can be generated by running water through turbines, but how effective the new project in New York will be remains to be seen. If Verdant Power can successfully demonstrate the benefits of tidal power by offsetting the costs of energy consumption on one of the largest cities on the planet, this form of alternative energy will likely gain a large amount of support.