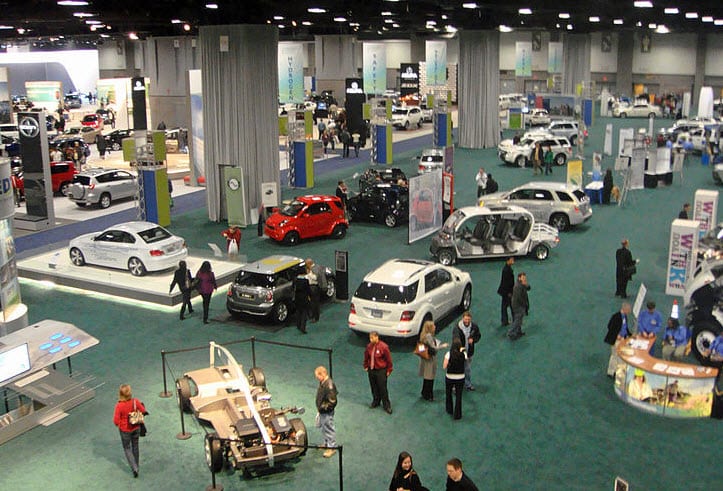 Washington Auto Show serves as foundation for talks between the auto industry and U.S. government
January 30, 2012
On January 26th, automakers from all over the world gathered in the U.S. for the annual Washington Auto Show.
The expansive conference will be held through February 5th and aims to show off some of the most exciting developments coming from the auto industry. This year had a decidedly environmentally friendly feel to it, as most major automakers took the opportunity to show off their hydrogen-powered vehicles and other emissions-free cars. The conference was not only about showing these new products to consumers, however, it was also a place for automakers to discuss government policies and the progress of adopting alternative energy.
The event's organizers met with auto industry representatives and government officials for two days in order to discuss policies and alternative energy. During the meetings, automakers expressed their wariness over higher fuel efficiency standards. They claim that if standards are raised too quickly or too sharply it would cause a jump in the price of new vehicles. This could make alternatively-powered cars too expensive for most consumers.
Government officials from the Environmental Protection Agency have agreed to examine the current standards and determine whether they should be changed to match the progress of alternative energy technologies.
Hydrogen-powered cars are on their way to the streets of the world, whether the standards in the U.S. are changed or not. Automakers hope that these vehicles will have a significant impact on progress toward energy sustainability and help the environment as a whole.