Waste to energy market estimated to exceed $37 billion by 2020
February 9, 2015
A new study says that the W2E market will experience notable growth in five years.
According to a new report from Grand View Research, by 2020, the global waste to energy (W2E) market is likely to reach US$37.64 billion, which is quite the jump from last year's estimated $26 billion, which means it would grow at a CAGR of 5.9 percent from 2014 to 2020.
The global W2E sector is expected to be driven by the expansion of the recycling industry in developed markets.
The research said that the growing recycling industry in developed markets, like the United States, Netherlands, Germany and Japan, is anticipated to boost the waste-to-energy market. Energy from waste technologies includes, among other methods, incineration, fermentation, anaerobic digestion and plasma arc gasification.
The study said that "Increasing domestic and industrial waste has prompted governments across various regions to promote energy generation from waste." It went on to say that "Favorable regulatory policies coupled with government support in the form of tax benefits and financial incentives have had a positive impact on the market." The researchers believe that this trend will continue throughout the forecast period.
Asia Pacific is expected to have the largest waste to energy growth rate over the forecast period.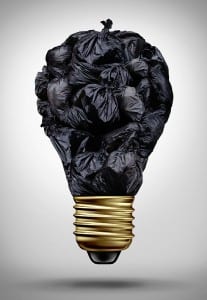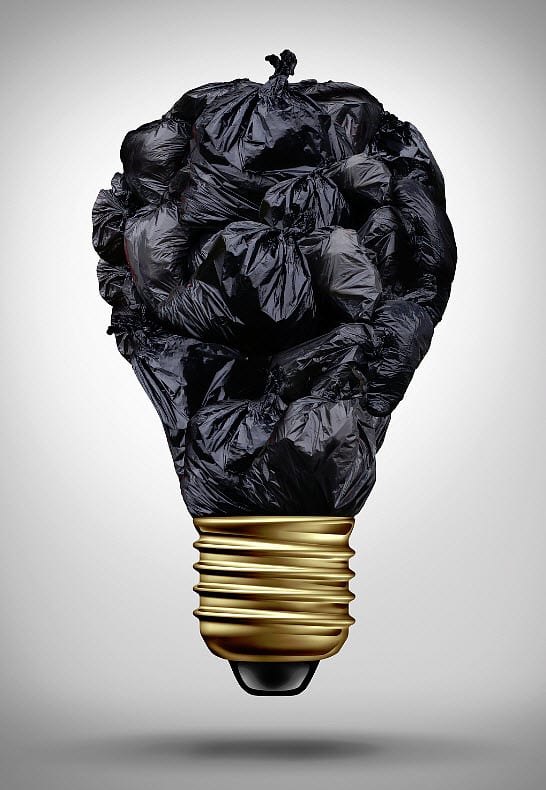 The Grand View Research study also found that in 2013, Europe accounted for 47.6 percent of total market revenue, making it the biggest regional market at the time. The major driving force behind the region market was the growing industrial waste combined with EU Waste Legislation. Increasing adoption of waste-to-energy technology in Germany, Austria and Netherlands and other countries characterized the regional market.
Furthermore, the report said that over the forecast period, the region anticipated to register the biggest growth rate is Asia Pacific. This is due to Japan's increasing W2E tech penetration. Growing industrialization rates in India and China combined with government initiatives to encourage sustainable energy production is what is likely to drive the regional market. According to the study, the region is approximated to grow CAGR of 7.5 percent from 2014 to 2020.
In addition, the study listed C&G Environmental Protection Holdings Ltd., Veolia Environment, Foster Wheeler A.G., Waste Management Inc., Babcock & Wilcox Co., Suez Environment S.A., and Keppel Seghers as some of the major companies in the global waste to energy market to strive toward improvising technological process to lower the cost of installation.