Wind energy capacity in India continues to skyrocket
July 7, 2016
The wind energy market in India will see strong growth through 2017
India's wind energy capacity is set to see strong growth through 2017. Several Indian states are becoming host to innovative and ambitious wind projects and these states will contribute heavily to the country's growing wind capacity. The Suzlon Group believes that India will become a more attractive wind energy market in the very near future. The market is expected to grow by 30% between now and the end of 2017.
4,300 MW of new capacity to be installed in India over the coming months
Currently, India has a total wind energy capacity of approximately 27 gigawatts. This capacity accounts for nearly 9% of the country's total installed power capacity. Over the next year, some 4,300 megawatts of new wind capacity is expected to come online. As a manufacturer of blades for wind turbines, the Suzlon Group is expected to play a role in this growth in capacity. According to the company, the majority of the new capacity will be located in Andhra Pradesh, with Gujarat and Madhya Pradesh also receiving new wind farms.
2015 proves to be a history year for India's wind energy sector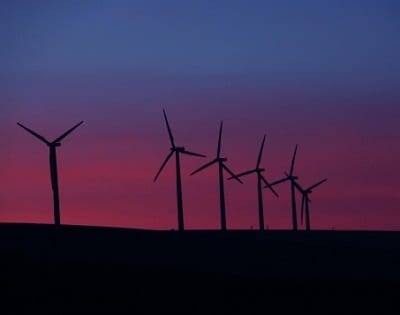 Last year saw major successes in India's wind energy market. Wind installations reached new heights throughout the country, with some 3,300 megawatts of capacity coming online in 2015. This surpassed the previous installation record, established in 2011, by 43%. India's wind energy sector has experienced a period of unprecedented growth and continues to attract momentum as more developers bring their projects to the country. These developers have managed to take advantage of clean energy initiatives launched by the Indian government.
India is on its way to establishing a lead in the wind industry
India is likely to become one of the world's leading wind energy markets. The industry has already attracted more than $3.16 billion in investments and is showing no signs of slowing down. Currently, India is ranked fourth in terms of total installed wind energy capacity. China, the United States, and Germany hold the leading spots in installed capacity, but may lost ground to India in this regard in the near future.