Clean transportation market in Norway is growing
July 7, 2016
Clean vehicles are gaining more momentum throughout Norway
Norway is becoming a leading market for clean vehicles. The country has been investing in making transportation more environmentally friendly in recent years. This effort is part of the country's plan to reduce emissions and combat the potential impact of climate change. As a result, the number of clean vehicles available to drivers in Norway has skyrocketed. The growth of the clean transportation market is likely to continue growing in the coming years.
Sale of clean vehicles has jumped over the past year
Norway's clean transportation market has grown by 4.5% year on year, according to data from Opplysningsrådet for Veitrafikken. Some 77,749 new vehicles came to the country during the first six months of this year. Of these, 30,107 vehicles were equipped with electric drivetrains. By comparison, only 22,479 electric vehicles came to the country. The majority of clean vehicles registered in Norway are plug-in hybrids, which are much more environmentally friendly than their conventional counterparts.
Demand for pure electric vehicles is growing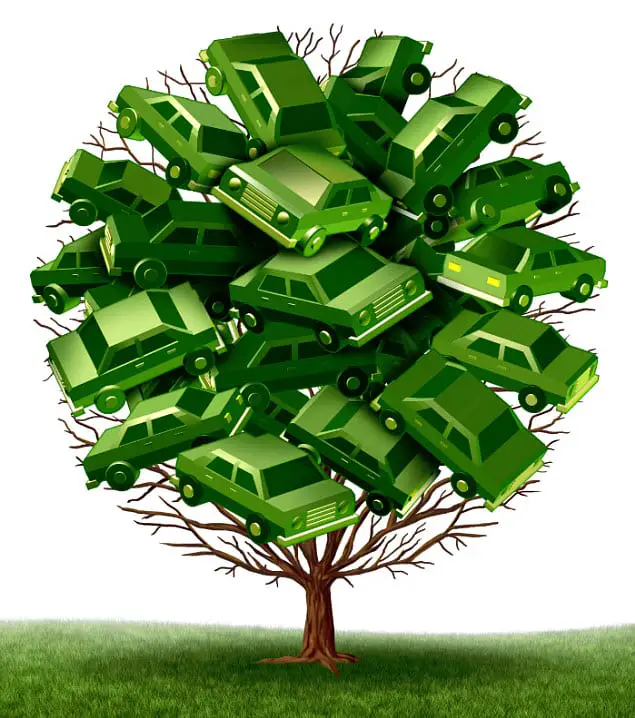 While hybrid vehicles have become very popular in Norway, demand among consumers is beginning to favor of pure electric vehicles. Fuel cell vehicles are included in this category. Pure electrics accounted for 15.1% of the clean transportation market in Norway during the first half of this year. The number of pure electric vehicles available in the country was slightly higher last year, but the growth of the market is expected to accelerate in the coming months. Consumers are showing interest in pure electric vehicles due to their environmentally friendly nature.
Norway continues to show interest in fuel cell vehicles and a hydrogen infrastructure
The clean transportation market has shown strong promise in Norway. Recently, the country has been showing more interest in fuel cell vehicles. Norway is investing in the development of a hydrogen infrastructure to support the adoption of these vehicles. The sale of clean vehicles is expected to jump in the coming years as more consumers show support for vehicles that produce no harmful emissions.