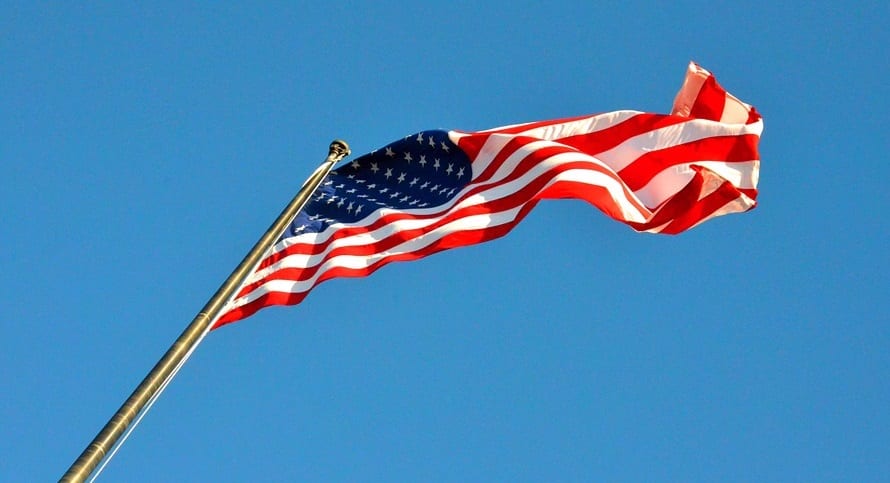 Wind energy reaches new record in the United States
March 7, 2017
SPP sees a significant increase in wind capacity
Wind energy in the United States reached a new power generation record, according to Southwest Power Pool (SPP). The organization represents 14 states and manages the flow of electricity into the energy grid. Wind energy is quickly becoming a favored form of clean power for the United States. The country has shown strong support for wind in recent years, which has contributed heavily to the development of new projects in several states.
Wind capacity grows beyond 16,000 MW
According to SPP, wind energy capacity in the region it manages has grown beyond 16,000 megawatts. SPP notes that wind farms managed to supply 50%of the energy demand in the organization's region. In the past, SPP did not believe that wind energy could reach such a level in terms of generation. As technology has advanced, however, wind has become a much more attractive and efficient form of power. Currently, wind energy is the third largest source of electricity generation in SPP's region, accounting for approximately 15% of the organization's energy capacity.
Federal support for wind energy may decrease in the future
Wind energy is expected to continue seeing strong growth in the coming years, despite potential changes being made to federal energy policy. The Trump Administration has shown more favor for fossil-fuels, with the government planning to reduce regulations on oil and coal. As more support is directed at fossil-fuels, financial support for the wind energy sector may begin to dwindle. Wind has become quite popular within the private sector, however, and investors may opt to show support for this form of clean power more aggressively.
SPP expects to continue focusing on wind energy
Wind power will likely continue playing a major role in SPP's future. The organization is interested in showing stronger support for clean power and wind is quickly becoming a favored option for SPP. The majority of the organization's wind capacity comes from onshore projects. Offshore projects are still quite rare in the United States, but such projects are gaining momentum in some parts of the country.