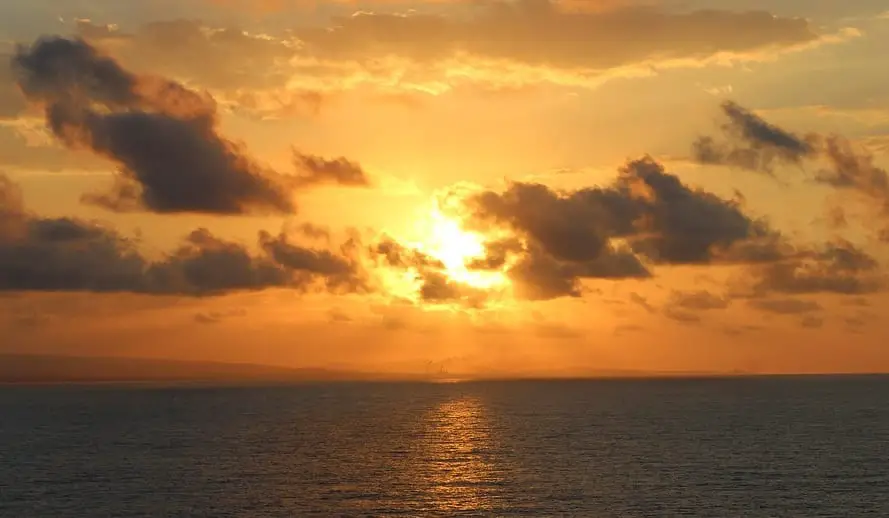 Florida utility unveils plans to develop new solar energy systems
March 7, 2017
New solar projects announced by Florida Power & Light
Florida Power & Light has announced plans to build eight new solar energy plants within the next 12 months. The utility will be developing these projects through its NextEra Energy subsidiary. These energy systems are expected to have some economic impact as they will help create new jobs and reduce reliance on fossil-fuels. Solar energy has growing in Florida at a relatively slow pace, partly due to the concerns of major utilities. This may be changing, however, as more companies begin to embrace this form of clean power.
New projects expected to generate electricity by the end of the year
The first four of Florida Power & Light's new solar energy projects are expected to begin producing electricity by the end of this year. Initial construction on these projects is likely to begin this month. The eight solar energy projects will cost a combined $900 million to develop and Florida Power & Light believe that the energy systems will save consumers approximately $39 million. The utility believes that the new solar energy projects will be among the least expensive to be developed in the state.
Utility shows more interest in solar energy as technology becomes less expensive
Florida Power & Light currently operates more than 335 megawatts worth of solar energy capacity, which is enough to power approximately 60,,000 average homes. The utility has been showing more interest in clean power in recent years, especially as new forms of energy become less expensive. Solar energy has become a particular focus because of the falling cost of photovoltaic systems. As solar panels become less costly, it is becoming easier for utilities to embrace and make use of solar energy.
New projects will have an environmental impact
Beyond the potential economic impact of the new solar energy projects, Florida Power & Light believes that its new projects will have environmental benefits as well. According to the utility, the projects are expected to displace some 525,000 tons of carbon dioxide every year. The electricity that the projects will generate will be fed into Florida's energy grid and then dispersed to Florida Power & Light customers.