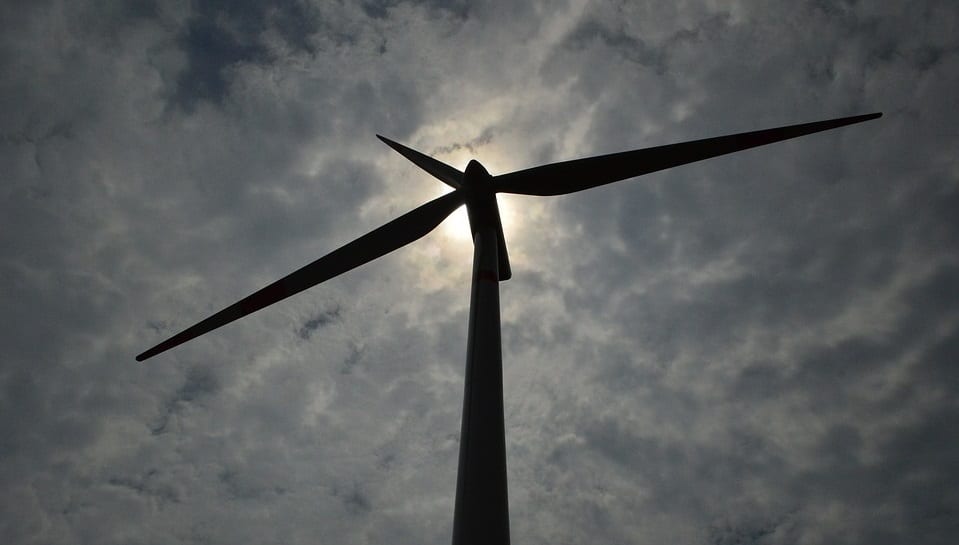 Wind turbine recycling center launches in UK
October 15, 2018
The UK has opened its first center that recycles wind turbines.
Renewable Parts has opened the first wind turbine recycling and repair facility in the United Kingdom. The new center is considered to be important to the wind energy industry as some wind farms in the UK are reaching the end of their life span.
The recycling business is part of a quarter of a million pound investment.
The wind turbine recycling and repair center is located in Lochgilphead, Scotland and was opened by Renewable Parts, an industrial equipment supplier. The business was launched by Renewable Parts, who reportedly refurbished a former ambulant center to house the new recycling operation.
The new recycling firm is part of a quarter of a million pound investment and Recycling Parts hopes that the center will signify the beginning of the next step in the renewable wind industry's development.
Wind turbine recycling is likely to become even more important in the future.
A number of European wind farms are approaching the end of their expected 25-year life expectancy, according to energy consultancy firm DNV GL. The company noted that it is becoming increasingly important for the renewables sector to start focusing on end-of-life planning, especially in regard to the wind industry, which is one of the top renewable power generators in Europe.
Presently, once they reach the end of their lifecycle, wind turbines are decommissioned and their equipment is scrapped. That being said, Renewable Parts believes that many parts of these decommissioned turbines can be recycled. More specifically, they can be repaired and resold.
"Over their typical 25-year lifecycle, wind turbines generate high quantities of used material that is turned to scrap," said Renewable Parts CEO James Barry, reported Power Technology.
"Renewable Parts aims to significantly reduce this level of waste, offering fully warranted refurbished parts to customers at up to 40% below the cost of new," Barry added.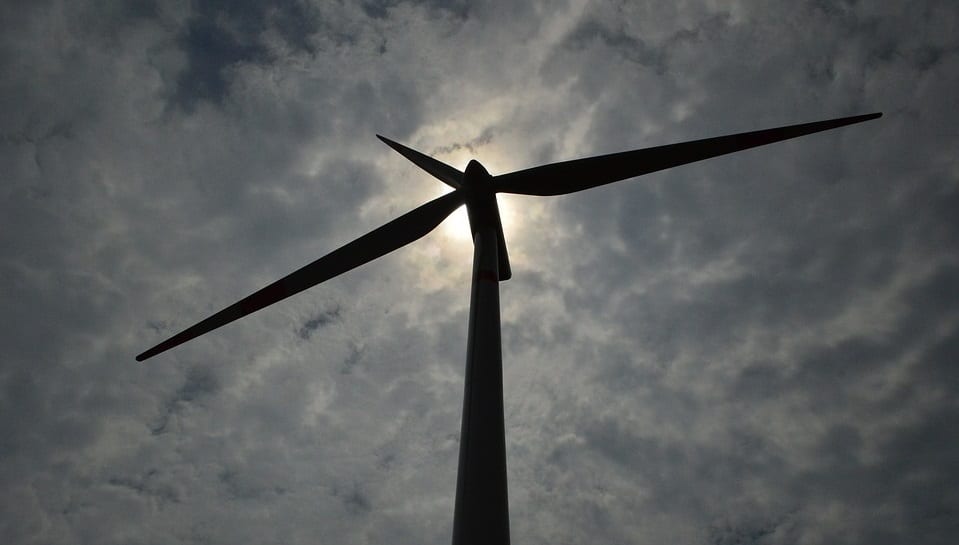 Similar wind turbine recycling centers have been set up in the Netherlands, Denmark and Germany. However, according to Barry, he believes that Renewable Parts has "first mover" advantage in Britain. The company will use its aftermarket spares warehouse, located near Glasgow, to provide the turbine repair and recycle service.