World's largest renewable hydrogen fuel facility begins operation in Germany
August 28, 2015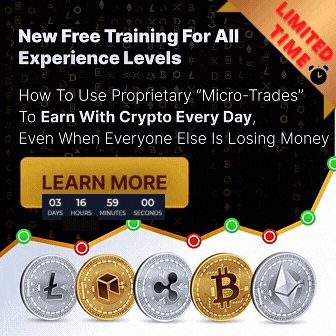 Germany is not home to the largest renewable hydrogen production facility in the world
Germany has become home to the world's largest renewable hydrogen fuel system. The country has been investing quite heavily in renewable energy over the past few years, hoping to break away from fossil-fuels as well as its reliance on nuclear energy. A greater focus on hydrogen fuel and fuel cell technology has come with increased investments in clean power, and now the country has a new facility that is able to produce significant amounts of hydrogen.
Facility can produce enough hydrogen to power some 2,000 fuel cell vehicles
The facility is located in Mainz, where the municipal utility has teamed with several organizations, including Linde and Siemens, to build the facility and its production technologies. Backed by approximately $17 million in research funding, the facility has now begun operation. It makes use of excess electrical power generated by nearby wind farms, using this energy to produce hydrogen fuel. This hydrogen is then transportation to fueling stations and to other facilities that will be using the fuel. The facility is estimated to produce enough hydrogen to power 2,000 fuel cell vehicles.
Toyota has plans to bring its fuel cell vehicle to Germany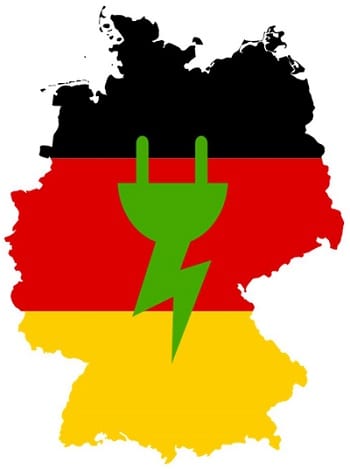 This could be a major step forward for Germany's growing hydrogen fuel infrastructure. While there are very few fuel cell vehicles in the country, Germany has been investing in the development of new fueling stations to support these vehicles in the future. There are eight hydrogen-powered buses being operated in Hamburg, and Toyota has plans to launch its new fuel cell vehicle in Germany in the relatively near future.
Hydrogen fuel production using renewable energy is becoming a popular concept in many parts of the world
Finding ways to produce hydrogen fuel using other forms of renewable energy is becoming a major priority for many countries. Conventional production methods require the use of natural gas and energy generated through the consumption of fossil-fuels. This makes hydrogen less environmentally friendly than it can be, thus making it less attractive when compared to other forms of clean power.