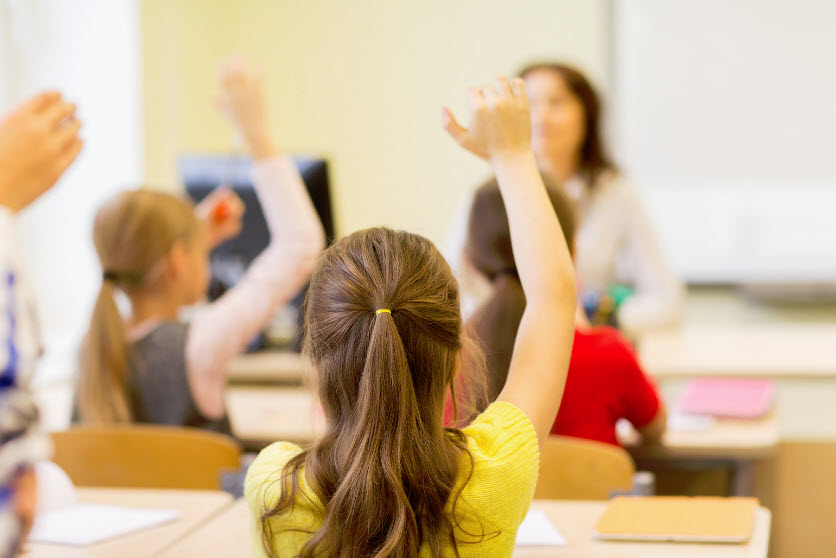 Youth in the world of hydrogen fuel
February 13, 2011
The Colorado Hydrogen Fuel Cell Car Competition will be conducted for students in the 6th thru 8th grades.
This classroom-based activity will help students apply their knowledge in math, science and engineering to create a model of hydrogen fuel-powered car.
The goals of the program are to spawn enthusiasm in the participants for science and engineering, to enhance their perception regarding the various concepts and technologies for renewable energy and to encourage them to look forward to technical careers.
Certain rules were set for the program.
Students should be the ones to create their model cars but will have assigned coaches and parents to help if absolutely necessary. The car that will not finish in 40 seconds time is considered as a Did Not Finish or DNF. The 16 fastest cars after the trial will enter into a head-to-head race where the three winners will be assessed.
The model cars will be judged according to the craftsmanship of the students, the concept used and the overall aesthetics of the cars which include the appearance, innovation and the originality for the materials that were used in construction. There are five specifications for the vehicle which are race specifications, energy source, steering, the guidewire and the race track.  
There will be awards that will be given to the best car models that were created for the competition. Three fastest cars and three best designs will be awarded at the regionals.
Studies have shown that hands on science experiments have been proven to help students remember material learned, create a sense of accomplishment and will hopefully give way to the next up and coming scientists. An old Chinese proverb comes to mind, "I hear and I forget. I see and I remember. I do and I understand."
Here's to the future!