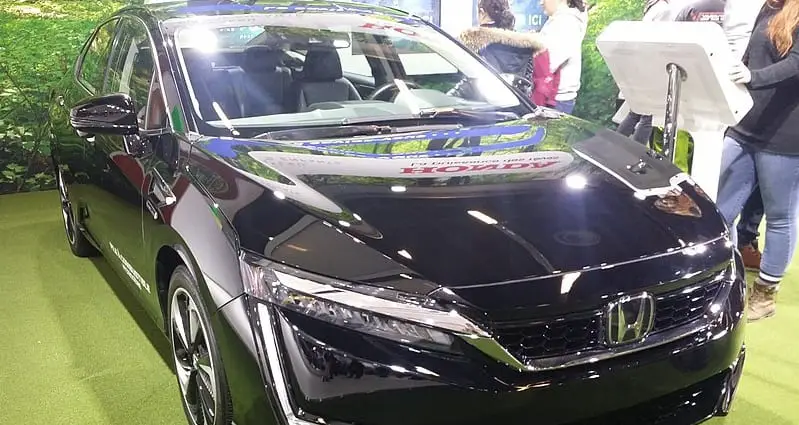 2019 Clarity Fuel Cell to be available at select dealers in California soon
April 12, 2019
The Honda Clarity Fuel Cell is set to arrive at dealers in California beginning April 16.
California residents looking to get their hands on a 2019 Clarity Fuel Cell will soon have the chance to lease one of these hydrogen fuel cell electric vehicles. Honda announced that starting April 16, the car will be available at just 12 dealers in the state.
The Clarity fuel cell is available only for lease and only in California.
As was the case with previous models of the hydrogen fuel cell car, the 2019 Clarity Fuel Cell will be available only in California. This isn't surprising as the state is one of the only ones in the country with a decent enough hydrogen infrastructure to support these alternative fuel vehicles.
The 12 dealers to carry the hydrogen car include six in Southern California, five in the San Francisco Bay Area and one in Sacramento.
The car will be available only for a 36-month lease at a price of $379 per month and a down payment of $2,878, both of which are $10 higher than the 2018 model.
Lessees will get 20,000 miles per year, get up to $15,000 in hydrogen fuel, up to 21 days of luxury-vehicle rental access through Avis, 24/7 roadside assistance, and are eligible for a $5,000 state-level rebate. Additionally, the Honda Clarity Fuel Cell is still permitted in the carpool lane with only a single-occupant.
Not much has changed between the 2019 Clarity Fuel Cell model and its predecessor.
Compared to the 2018 Clarity Fuel Cell car, this year's model doesn't seem to be overly different. That being said, according to Roadshow, previous model years had an EPA-estimated range of 366 miles. However, this number has dropped to 360 miles for 2019. Honda reportedly didn't respond to Roadshow when asked to clarify the range adjustment.
That being said, interested drivers can expect the 2019 Clarity Fuel Cell to sport similar features as the 2018 model, including a single electric motor with 174 horsepower and 221 pound-feet of torque. It also has some cool tech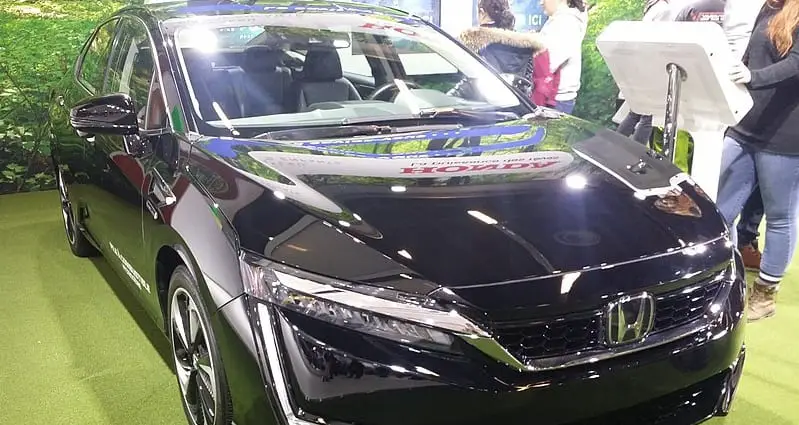 features like Apple CarPlay, Android Auto and Honda Sensing to assist with automatic emergency breaking, adaptive cruise control, and lane-keep assist.