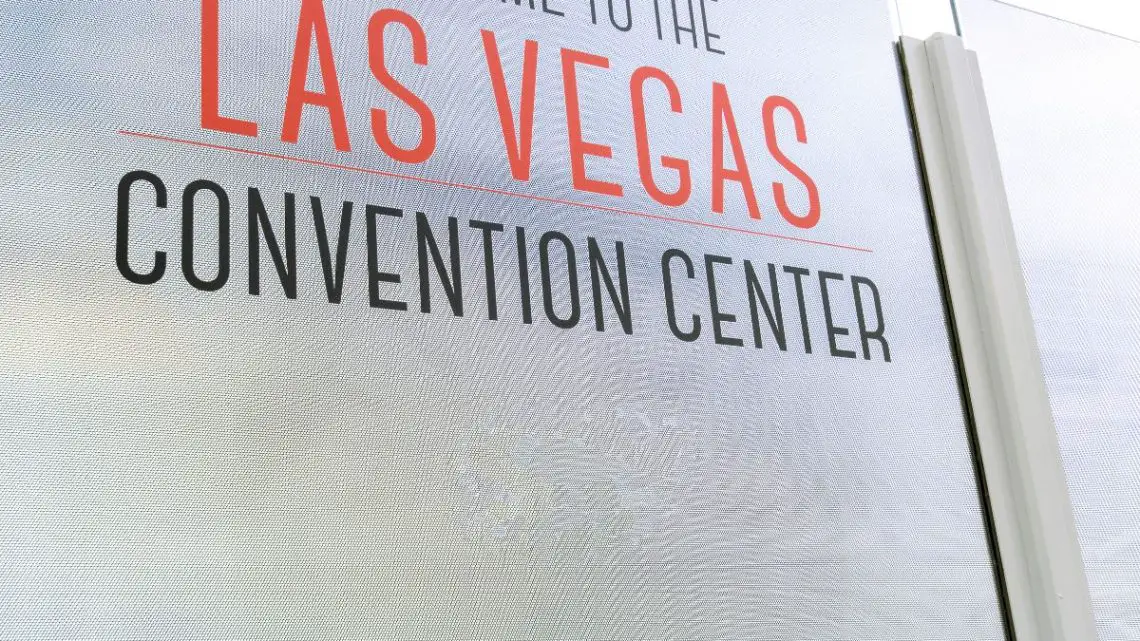 2023 SEMA Show to provide insight into emission-free transportation
September 30, 2023
A special spotlight will be focusing on the evolution of vehicles through decarbonization.
The upcoming emission-free transportation 2023 SEMA Show will take place from October 31 through November 3 in Las Vegas and will be benefiting from a newly expanded EV and Future Propulsion section this year.
The event was once known as SEMA Electrified but is now renamed to reflect other propulsion technologies.
The event's focus is primarily on emission-free transportation but includes a broad spectrum of emerging propulsion technologies meant to address vehicle emissions and the reduction of carbon-related issues.
This year's event has moved to the Las Vegas Convention Center (LVCC) Central Hall. It will step well beyond battery electric vehicles to provide more information to attendees about hydrogen fuel cells, hybrid, clean H2, compressed natural gas (CNG) and other solutions including the latest in "synthetic" biofuels.
"When you think about the evolution of the automobile and its performance over the last six decades, the SEMA Show has always been at the epicenter," said Tom Gattuso, the vice president of events at SEMA. "It's the one Show where industry visionaries come together to shape not only how automobiles are enjoyed and accessorized, but also their future direction. The drive to innovate is part of our industry's DNA, and a hallmark of the SEMA Show."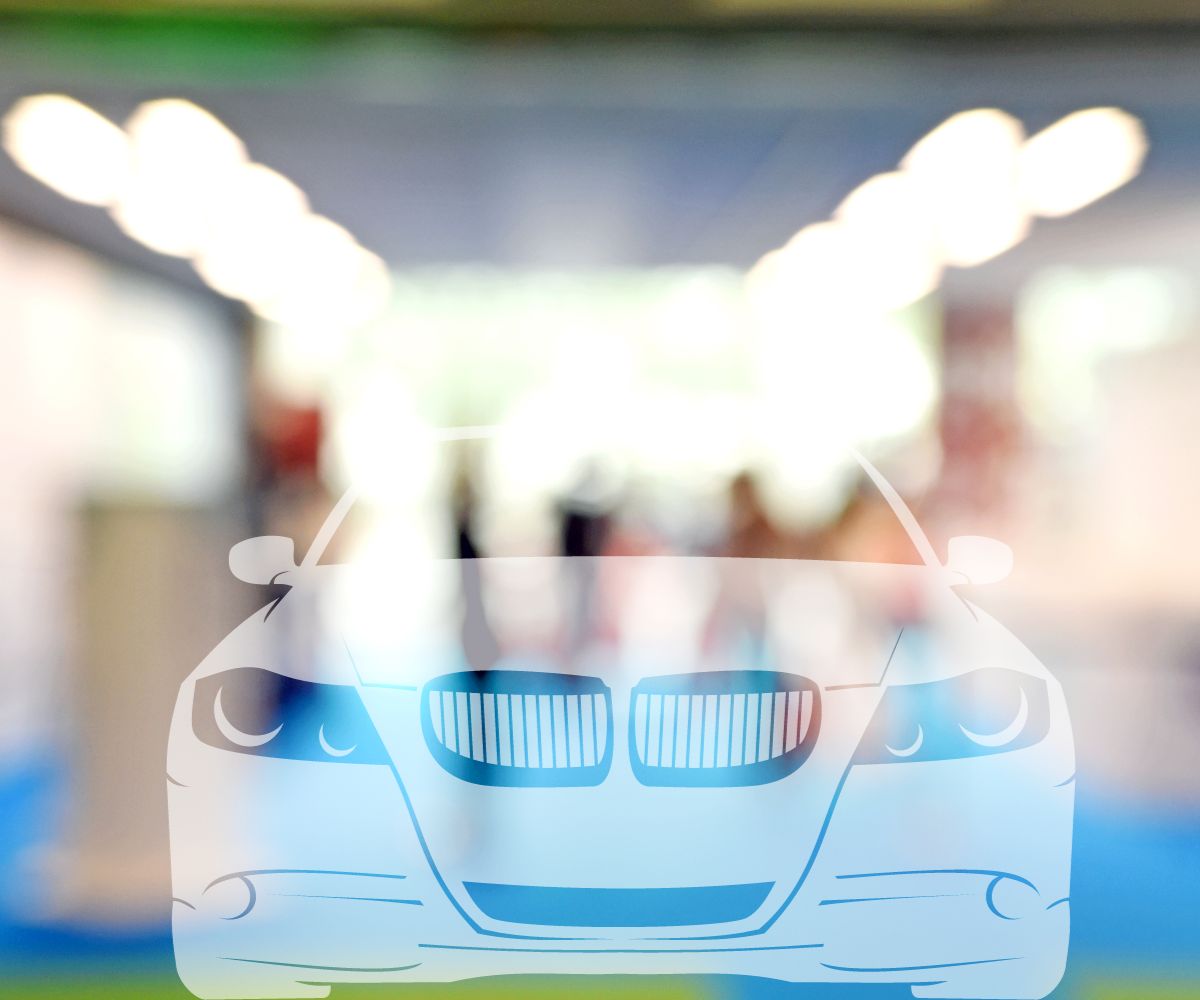 The event embraces technology as a whole when its focus is on emission-free transportation.
The SEMA EV and Future Propulsion feature of the event is a direct reflection of the "tech-agnostic" angle SEMA is taking along the path to arriving at cleaner vehicles with better performance.
Embracing new technology
"SEMA prides itself on maintaining a forward-looking vision that embraces new technology, including EVs and other zero-emissions vehicles," said Mike Spagnola, president and CEO of SEMA. "The specialty automotive aftermaket has led the way on alternative fuel innovations, from replacing older engine technologies with newer, cleaner versions to converting older internal combustion engine (ICE) vehicles to new electric, hydrogen powered cars and other alternative fuels."
He also pointed out that while embracing this type of emission-free transportation innovations, SEMA does not agree with excessively regulating in a way that would hinder consumer choice. Instead, it prefers market-driven options for the protection of the environment.