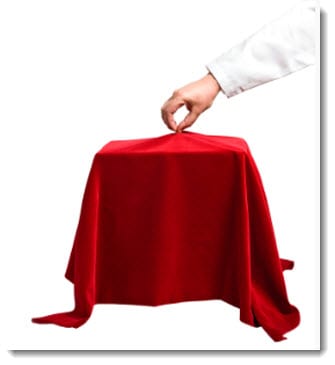 3D solar cells shown off by Solar3D
August 5, 2012
Company unveils first prototype of innovative solar energy technology
Solar3D, a maker of innovative solar energy technologies, has unveiled its first prototype of its 3D solar cells. The company believes that its innovative solar cell design boasts of increased efficiency, dwarfing that seen in conventional solar panels. Solar3D notes that its innovative solar cell is made in an efficient manner, cutting down on the waste produced through the manufacturing process. The company's first prototype has proven somewhat successful thus far, and has begun generating hype within the solar energy industry.
3D solar cells may be more efficient than conventional solar energy systems
According to Solar3D, the 3D solar cells are capable of achieving 25% internal efficiency. The company notes that most conventional solar panels and cells waste as much as 30% of the solar radiation they are exposed to due to their reflective surfaces. A 3D solar cell may be able to harness this energy due to its innovative design. This design allows the solar cell to collect solar energy from multiple angles, doing so efficiently because of their decreased reflectivity.
Demand for solar energy serves as encouragement to develop new technologies
The demand for solar energy is growing, especially in the residential sector. Governments around the world have been introducing ambitious feed-in tariffs for solar energy systems that have made them more accessible to homeowners. These measures have increased the popularity of solar energy systems, giving companies like Solar3D motivation to produce new and innovative products. Solar3D believes that its 3D solar cells may be able to revolutionize the solar energy industry.
Research and development to continue for 3D solar cells
The company's 3D solar cell is still in its first prototype stage, but has already shown promising results in terms of efficient energy generation. Solar3D will continue to research and develop the energy system, hoping to further improve on its already impressive features. If the company can successfully bring down the cost of manufacturing its innovative solar energy technology, 3D solar cells may indeed be the energy systems of the future.
Related article(s) and resources:
For more alternative energy news headlines
http://inhabitat.com/solar3d-unveils-groundbreaking-three-dimensional-solar-cell-prototype/