AFC Energy to bring fuel cells to South Korea
March 13, 2015
AFC Energy makes an agreement with two prominent companies from South Korea
AFC Energy, a leading developer of fuel cells, has announced that it has made an agreement with Samyoung and Changshin, two companies that operate in South Korea. Per the agreement, AFC Energy will be developing a 50 megawatt fuel cell system for the companies. The fuel cell system will be delivered in numerous phases, with the first phase beginning at the end of 2016. The system will be comprised of the company's alkaline fuel cells.
Fuel cells are gaining momentum in the country
South Korea has become a very prominent market for fuel cells of all kinds. Many companies within the fuel cell industry have begun bringing their products to the country in order to take advantage of the growing support for clean technology and renewable energy. The of the countries companies are beginning to turn to fuel cells in order to take advantage of the economic prospects of renewable energy, but fuel cells still have a long way to go until they can find commercial success in South Korea.
Deal will help AFC Energy transition toward becoming a global energy company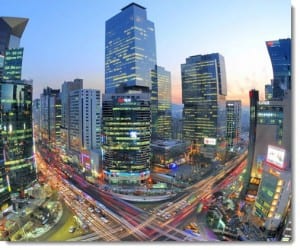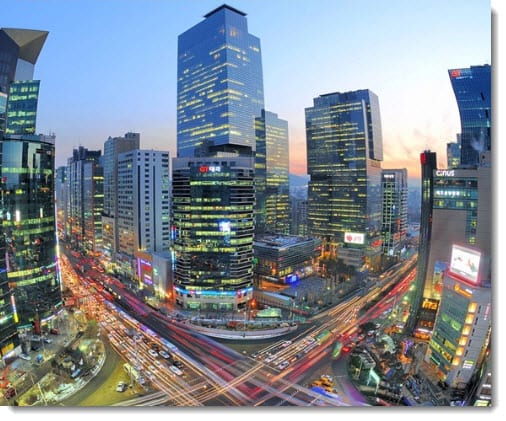 AFC Energy is calling the agreement a "landmark deal," which will allow it to transform from a research and development organization into a global energy company. The company is on the verge of commercialization, which has proven to be an elusive goal for those operating in the fuel cell industry. One of the reasons why fuel cells have not yet found commercial success has to do with their high cost. AFC Energy has made strides in making fuel cells less expensive, however, which has made the company's energy systems more attractive.
Deal will help shed more light on how fuel cells could be used effectively
The new deal is expected to provide AFC Energy and its new partners with more insight into how fuel cells can be used effectively. Though AFC Energy is well versed in the capabilities of fuel cells, finding better ways to deploy these energy systems is valuable information that can aid commercialization in the future.