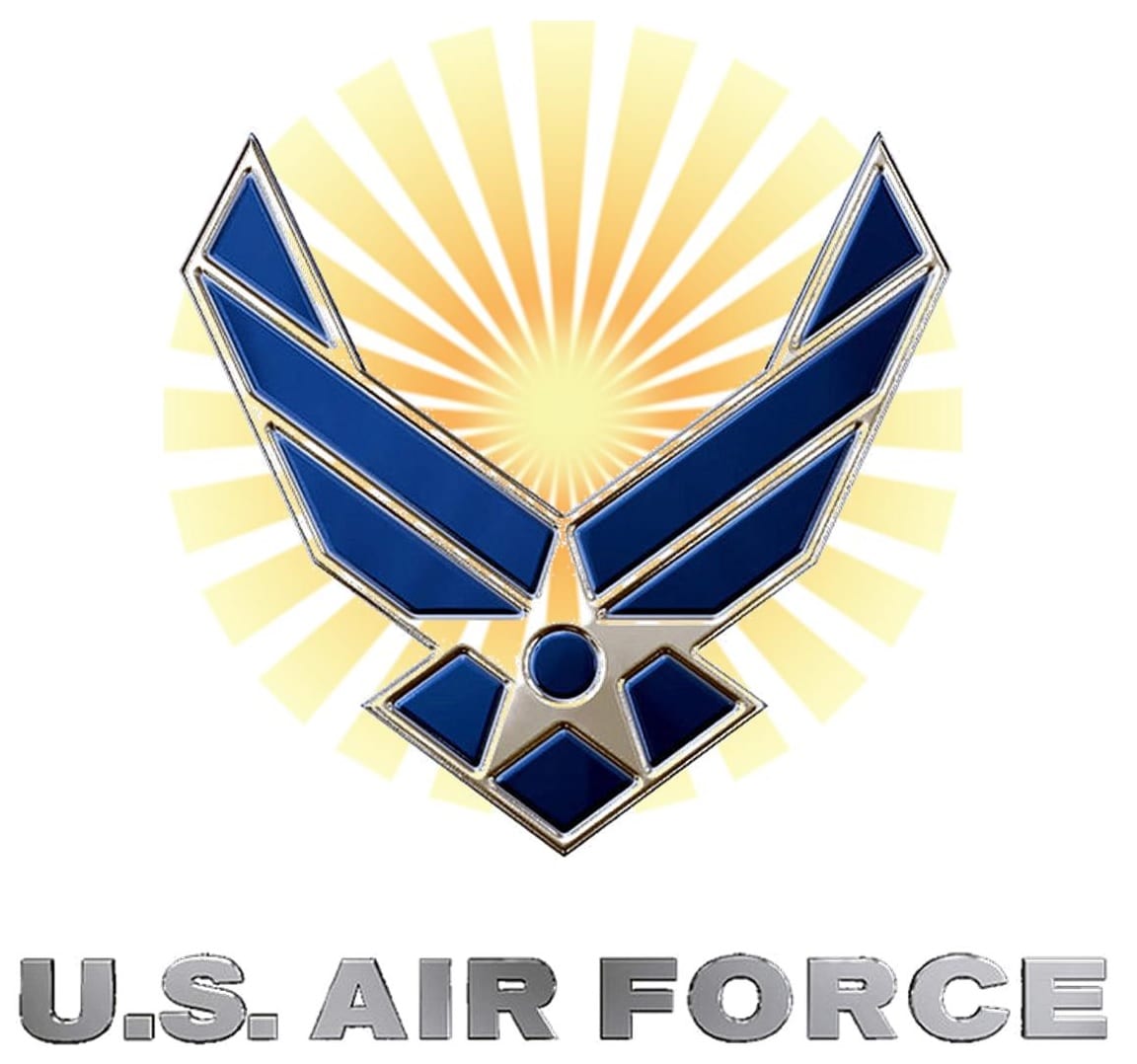 Air Force continues adoption of solar energy
July 16, 2013
Air Force bases becoming home to new solar energy systems
Solar energy is growing more popular within the U.S. Air Force. A growing number of Air Force bases are beginning to embrace solar energy systems, with many of the neighborhoods in and around these bases being equipped with solar panels. As with other branches of the U.S. military, the Air Force is beginning to focus heavily on adopting various forms of renewable energy in order to reduce its reliance on fossil-fuels. This endeavor is backed by the Department of Defense, which take identified climate change as a serious threat to national security.
Military shows strong interest in clean power
A recent report from the Solar Energy Industries Association suggests that the military's overarching goal is to have solar energy account for 58% of its energy capacity by 2017. The Air Force is on trade to produce more than 1 gigawatt of electrical power from renewable sources by 2016, with much of this energy coming from the sun. The Air Force also intends to see 25% of its energy needs met through the use of clean power by 2025.
SolarStrong program aims to install solar systems in 120,000 homes
Within the military, solar energy has established itself as an ideal residential power solution. Air Force bases in Nevada, Arizona, California, and elsewhere have begun equipping homes with solar panels through the SolarStrong program. This program aims to install solar energy system in as many as 120,000 military homes within the next five years. These systems will help lower the need for fossil-fuels and are also expected to reduce energy costs among these properties in the long term.
Solar energy continues to see support from US military
Solar energy is not only being used to power homes, of course, and the military has been showing interest in how this form of clean power can be used in the field. Outside of the U.S., solar energy has seen limited use in powering military encampments. The Army has also been experimenting with mobile solar energy systems that can be used to charge the various electronics that are used by soldiers in the field.