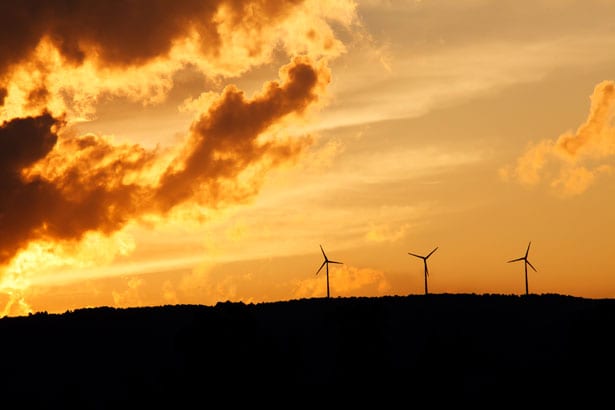 Wind energy reaches parity with coal in India
July 16, 2013
Wind energy accomplishes major feat
Wind energy has reached a major milestone in India. The country has been working to incorporate renewable energy in a more aggressive way over the past few years in an attempt to break away from fossil-fuels. Wind energy has become one of the most favored forms of clean power in India and it has helped promote economic growth in some of the country's states. Recently, wind energy achieved a major feat that could begin to chip away at the country's reliance on coal.
Wind now on par with new coal-based systems
Wind energy in India has become cost competitive with new-build coal-based systems. This means that new wind energy systems are no longer considered significantly more expensive than conventional energy systems. This parity was made possible through the growing stress on the country's coal reserves. As coal becomes scarcer, India has begun to turn to others forms of energy to meet its needs.
Feed-in tariff helps boost adoption
Wind energy has managed to grow over the past year with the help of a feed-in tariff that provides a financial incentive to promote the adoption of this form of clean power. The feed-in tariff for wind energy, in particular, is approximately 15% lower than the tariff provided to coal, but this has not slowed the growth of wind energy in many parts of the country.
Solar energy could follow suit in the near future
By 2020, India hopes to see approximately 9% of its electrical demand be met through renewable sources. With wind energy establishing parity with coal, this goal is becoming more likely. Solar energy is another form of clean power that has managed to gain a strong following in India. The Indian government expects that solar energy will establish grid parity between 2016 and 2018. The country is currently home to numerous ambitious solar energy projects and research that aims to lower the costs associated with solar and wind energy systems.