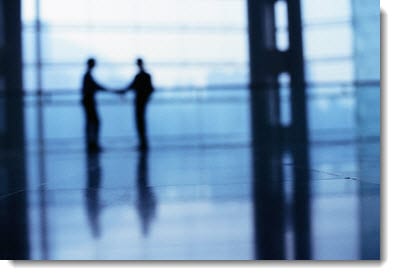 Air Products brings hydrogen fuel to Mercedes-Benz facility
October 9, 2012

Alabama facility equipped with new hydrogen fuel network from Air Products
Air Products, a producer of industrial gases, has installed a comprehensive, high-tech hydrogen fuel network at the Mercedes-Benz U.S. International facility in Tuscaloosa, Alabama. It took just six weeks for Air Products to complete the project, which will now form the foundation of a hydrogen-powered fleet of forklift trucks that will be operating at the facility. The facility is currently shut down due to its annual closure, which presented an opportunity for Air Products to get its hydrogen fuel network installed and ready for operation when employees return to the facility within the coming days.
Hydrogen fuel continues to acquire support in materials handling
Hydrogen fuel is quickly becoming a staple in the materials handling and auto industries. Automakers are hard at work promoting a new generation of hydrogen-powered vehicles while the fuel cells that power these vehicles are finding their way into forklift trucks around the world. These hydrogen-powered trucks have garnered acclaim for their efficiency and their capability of operating for long hours without needing to be frequently recharged.
Facility boasts of new hydrogen-powered truck fleet
Approximately 72 of the lift trucks that were operating at the facility have been converted to run on hydrogen fuel rather than a lithium-ion battery. When employees return to work at the Alabama facility, they will be able to get hands-on experience with these vehicles are quickly be taught how to refuel them with hydrogen fuel. Employees will be equipped with an understanding of how the fuel network works and how it will make their jobs more efficient.
Fuel cells provided by Plug Power
The hydrogen fuel network is comprised of a liquid hydrogen storage and compression system that is located outside of the facility. Air Products has installed several indoor fuel dispensaries that are connected to the outdoor system. The fuel cells that are being used to power the forklift fleet have been provided by Plug Power, a leading developer of hydrogen fuel cells.